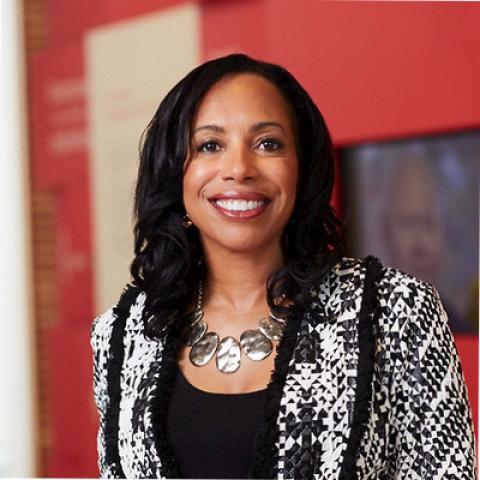 Chief Diversity, Equity & Inclusion Officer
12:05 pm
11:05am-11:40am Holding Leaders Accountable for Advancing Equity
The events of 2020 have fueled a global awareness of the systemic inequities that persist in the U.S. and around the world. Increasingly, there is broad global public demand for greater transparency & accountability from corporations to address systemic racial and ethnic injustices. By striving to identify and eliminate barriers to success, companies around the world can enable a more equitable environment where everyone has what they need to reach their full potential.
In order to move the needle toward a more equitable workplace, organizations must hold themselves accountable, both internally and externally, listen and respond to the needs of their employees and be transparent about their commitments to drive measurable change.
In this session, you will explore strategies to hold leaders in your organization and industry accountable for driving equity amongst your employees, customers and communities.
What You'll Learn:
The difference between equality and equity in the workplace
How to set internal and external DEI goals that hold individuals and organizations accountable
The importance of connecting your DEI strategy to business objectives