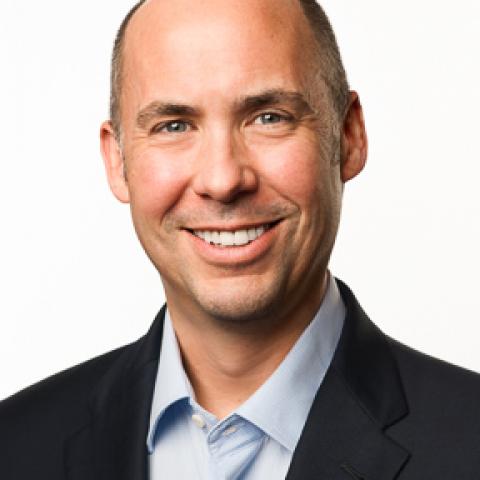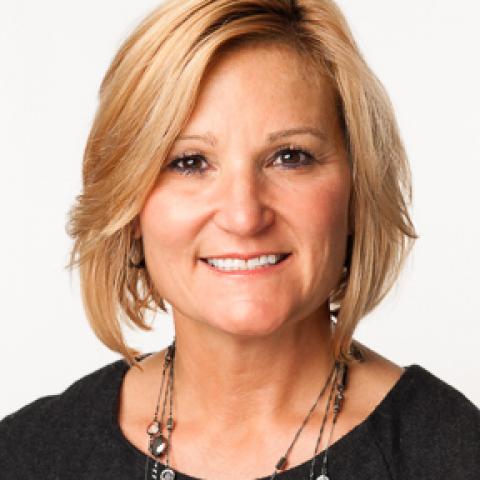 12:35 pm
12:35pm-1:10pm EDT Mobile-Enabled and Always On: Designing the Personalized Employee Experience of the Future
In this session learn how leading national and regional employers drive personalized Employee Experiences by focusing beyond key milestones like onboarding, performance reviews, and offboarding.
We will share case studies on how leading organizations are using technology to help employers fill the gaps between those big-ticket events with meaningful employee experiences on a weekly or daily basis. With a focus on creating personalized, always-on and mobile-enabled journeys for employees, find out how bringing training, scheduling, comms, and incentives together takes your organization's employee experience to greater heights.
In this session, you will learn: 
Real-world example of how five Fortune 500 employers drove down absenteeism and attrition through their always-on engagement programs.
Find out how organizations improve both career pathing and workplace safety through micro-training and targeted, role-specific communications.
Identify the initial wins you can deliver for your organization by creating Personalized Employee Experience journeys for your employees.