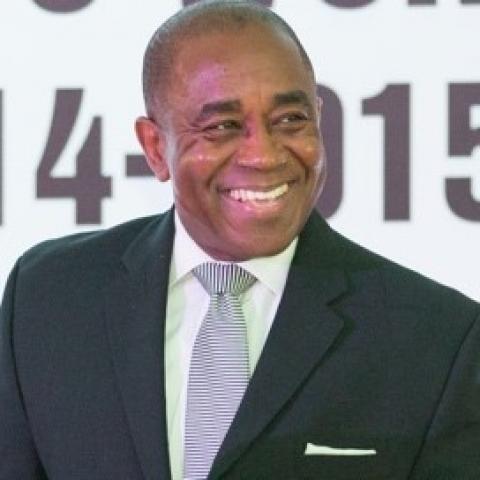 International Manager, Middle East, Africa and Asia Pacific
Human Capital Institute (HCI)
11:45 am
11:45am-12:20pm EDT Making the Business Case for Employee Experience: The Key to Better Customer Experience
Employees are the heart and soul of any organization. Every product, no matter what problem it tries to solve, ultimately comes back to the job of an employee to create a better employee experience.
We are just now beginning to realize that employee experience is the new customer experience. In a world of online reviews, ratings and referrals, delivering an exceptional customer experience becomes the end goal for any brand that wants to cement their position in people's hearts and minds.
The success of a company is not just dependent on the product or service they sell, but also on the people who are part of it. Processes that stand in their way or slows them down hurts the employee experience.
But just what is employee experience? Is it just a human resources buzzword? What's the difference between employee engagement and employee experience and how can you create a positive employee experience?
For some people, though, there exists some confusion regarding terminology. Not everyone is entirely clear on the difference between employee experience and employee engagement. While both are important, there are certainly notable differences between the two and it's necessary to address this distinction to realize the business impact.
In this session, you'll learn what employee experience is, how it affects your business and how you can transform your company's customer experience by creating a better employee experience.
You will learn:
The crucial difference between Employee-X and Customer-X
Why this difference matters in organizational performance
How to make the business case for creating an Employee-X-Strategy
Diagnose and understand the role of the Employee-X Journey
Essential tips for Delivering a Great Employee Experience. In a world of online reviews, ratings and referrals, delivering an exceptional customer experience becomes the end goal for any brand that wants to cement their position in people's hearts and minds.
Strategies to tap into the most untapped resource in your organization: Your Employees