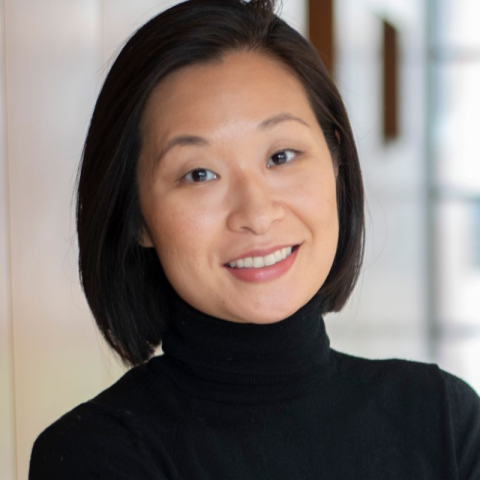 President Americas, and Chief Behavioral Science Officer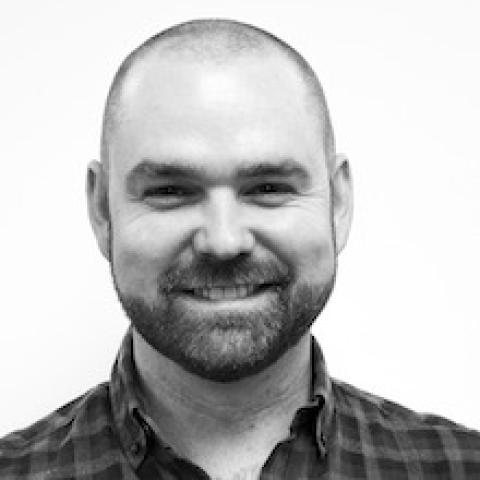 11:45pm-12:20pm EDT The Science Behind Effective Wellbeing at Work
Employee wellbeing has emerged as a top priority for organizations as they struggle to combat an epidemic of burnout. Signs of this epidemic are everywhere: from record low employee engagement to a silent wave of 'quiet quitting', and a vicious cycle of attrition dubbed the 'Great Resignation'.
Companies have invested heavily to treat these symptoms - spending over $50 billion in the past year alone. They've experimented with a range of solutions, including more work from home flexibility, increased time off policies, and shorter work weeks. Despite these efforts, engagement and unhappiness has persisted — and even grown. The cure for burnout remains elusive.
Wellbeing programs have the potential to increase employee satisfaction, engagement, and productivity - but these solutions are often piecemeal and fragmented. Employee assistance programs are vital, but underutilized. Companies need a more holistic and practical approach to promote wellbeing, so business leaders can go from surviving day-to-day to thriving every day.
In this session, you will learn:
The fads that are making wellbeing at work worse
The facts which show how burnout can be prevented
Planning for how companies can proactively build wellbeing into the flow of work