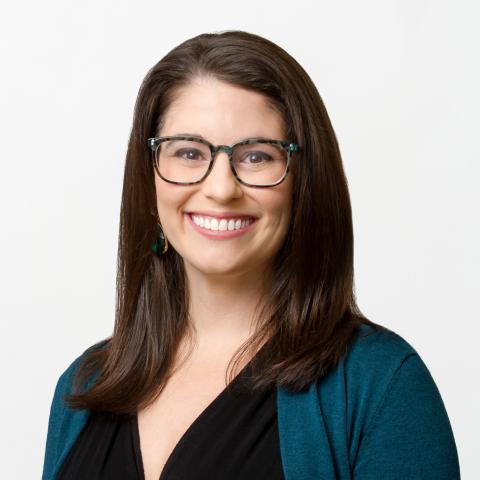 Former Head of Executive Development Programs
,
Sarah spent 14 years in the Learning and Leadership Development space at Google. Some of her more recent roles included: Head of Executive Development Programs, Head of Strategic Initiatives for The Google School for Leaders, and Global Lead of the g2g (Googlers-to-Googlers) program. Sarah also worked directly on Google's latest revamp of their performance management system in 2020.
Sarah has been coaching and facilitating for more than a decade on a variety of topics, including resilience, wellbeing, employee motivation, innovation, self-awareness, leadership, complexity theory, systems thinking, and more. She left Google in January 2021 and is currently heading up Marketing and Customer Success for a SaaS startup, Murmur Labs. She also runs her own leadership coaching and advisory company, Third Coast Coaching. Originally from the great state of Michigan, Sarah now lives in Boulder, CO with her family.