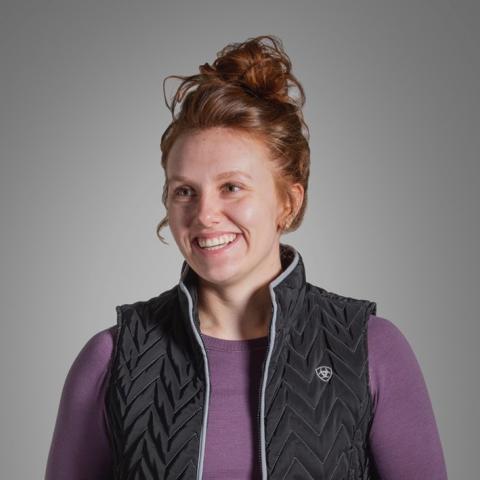 1:45 pm
1:45pm-2:20pm EDT Work Smarter, Not Harder: Reimagining Your Wellness Policies and Practices for A Healthier Tomorrow
Ever wonder what other organizations are doing that allows their in-person and remote associates to live their best lives? This session dives into practical, evidence-based wellness opportunities that you can utilize in your own organization with a few tweaks to fit your unique employee group. Ranging from supportive policies to tried-and-true practices that support the holistic wellbeing of every employee, participants will walk away with real ideas to implement within their own organization. 
 
Participants will leave this session with: 
A better understanding of evidence-based worksite wellness practices, policies, and programming.   
Tangible wellness offerings to implement in their own organization with minor edits.  
A more holistic view of what wellbeing encompasses and how mental and physical wellness can be supported as one.