Create and grow high-performing HR teams
through intention, interaction, and influence.
This practical and hands-on course will help you to be a better people leader by improving your team's performance. You'll do real work in class, including linking your team's work to business strategy, analyzing your team's design and mapping rolls, and creating learning plans for your team. And of course, you'll practice giving feedback and coaching your team to improve their performance and engagement! You'll also receive 30 tools and templates that you can use right away to improve your leadership and your team's performance!
Increased Focus on Diversity, Equity & Inclusion
Diversity, equity and inclusion are critical in today's business environment, and HR leaders are expected to serve as role models in that regard. As such, we've included new research and content focused on important topics like:
Defining diversity, equity, and inclusion and their impact on people and performance
Mitigating unconscious bias in the design and leadership of your team
Recognizing and valuing the many different dimensions of diversity
Creating more equitable environments
Increasing the feelings of belonging in your team, and
Building psychological safety that leads to better performance
Who Should Attend
Anyone who formally or informally leads a team
Anyone who wants to be a people leader in the future
Anyone whose team's performance needs improvement
What You'll Learn
Image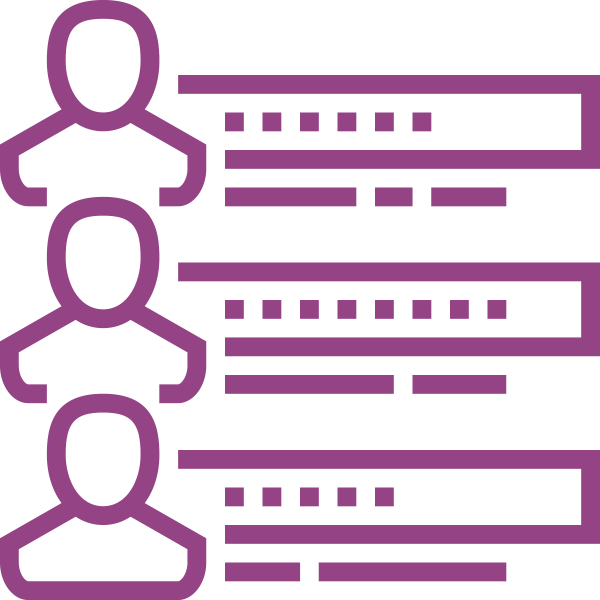 Assess Your Team Leadership Skills
Assess the degree to which you model effective communication, maintain accountability, develop team members, and act inclusively.
Form an action plan based on the results of the assessment.
Image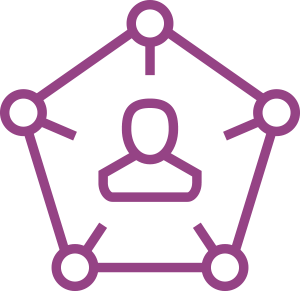 Connect Teams to a Larger Purpose
Communicate how the team's work affects real people within or outside of the organization.
Articulate the business strategy and how your team contributes to it.
Set clear expectations with a team charter.
Image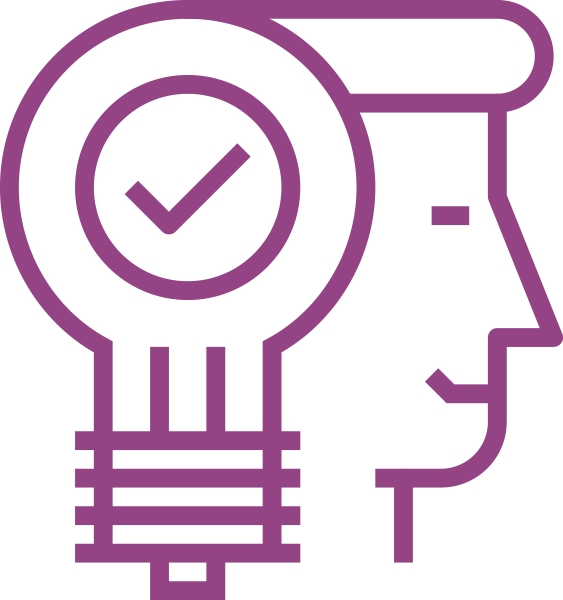 Intentionally Design Teams
Design a team to align with your organization's strategy.
Mitigate unconscious bias in the design and leadership of your team.
Image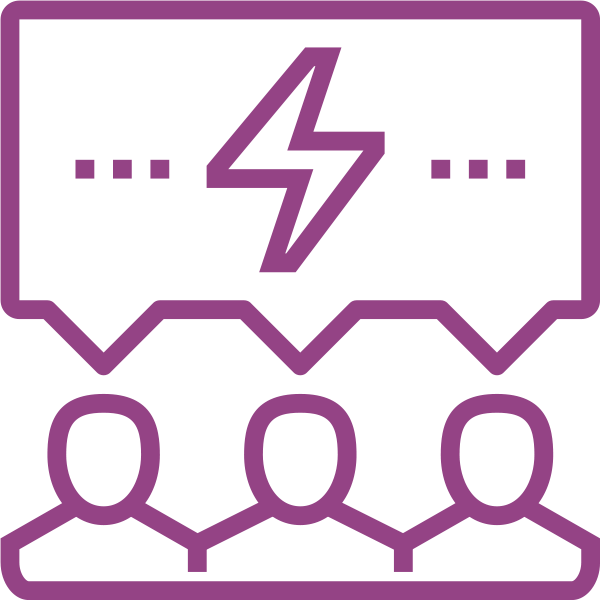 Optimize Team Interaction
Empower your team to choose how they accomplish work.
Grow and reinforce a team mindset.
Provide relevant, personalized, and continuous development opportunities to your team.
Continuously offer feedback to your team using a three-step model with follow-up.
Image

Influence Outcomes
Develop executive presence.
Leverage relationships in your formal and informal networks.
Evaluate outcomes and behaviors.
Model the right leadership behaviors.
What to Expect
COVID NOTICE: Due to ongoing uncertainty related to Covid-19, we encourage all in-person course attendees to avoid making non-refundable arrangements for travel and accommodations
Access log-in information, certification materials (participant guide and toolkit), and the exam in your MyHCI profile
Chat and interact with your facilitator and peers via Zoom platform available on mobile or desktop for the virtual training option
Earn your HCI certification by attending all sessions, completing all classwork, and passing the multiple-choice exam with a score of 80% or higher
Renew your HCI certification every three years by obtaining 60 credits
Attend this training and earn 13.5 HRCI Business credits, 13.5 SHRM PDC's, 13.5 HCI credits, and 12 ATD recertification credits
Image

Earn Your Human Capital Strategy Credential 

This certification is part of HCI's Human Capital Academy program, designed to help you build in-demand capabilities, advance your career, and lead the future of HR. Click the link below to learn more about the other certification programs in the Academy and the special pricing available. 
Part 1: Intention - Communicating Team Purpose and Setting Clear Expectations
Defining HR Leadership 
HR Leadership's Pivotal Role
The Three I's in Effective Teams: Intention, Interaction, and Influence
A Shared Purpose
Building trust with a team
Communicating purpose
Understanding and articulating the business strategy and the team's purpose
Strategic alignment in team design
Keeping expectations clear
Drafting a team charter
Part 2: Intention - Designing Teams
Strategic alignment in team design
Aligning roles to strategy
Mapping talent to roles
Solutions to fill roles on a team: build/buy/borrow
Leading inherited teams intentionally
The Business Case for DEI
Dimensions of diversity
Mitigating unconscious bias
Belonging and inclusion
Creating psychological safety
Part 3: Interaction - Fostering Empowerment and a Team Mindset
Empowering the team to choose methods for accomplishing goals
Fostering a team mindset
Growing a team mindset
Empowerment to participate: Building psychological safety
Part 4: Interaction - Promoting Continuous Learning and Feedback
Promoting continuous learning and feedback
Developing teams
Why train teams?
Matching training to team needs
Workplace learning today/sources of learning
Identifying learning opportunities for teams
Reinforcing learning
Providing continuous feedback
Coaching as a follow-up to feedback
Part 5: Influence - Leveraging Relationships and Forming Connections
Leveraging relationships within and outside the team
Forming stronger connections with team members
Formal and informal networks
Barriers to relationship-building
Expanding networks
Part 6: Influence - Evaluating Outcomes and Modeling the Right Behaviors
Evaluating outcomes and behaviors
How organizations measure success
Individual, team, and organizational measures
Reward and recognition
Modeling the right behaviors
Team leader responsibilities
Assessing yourself
Action planning
Image

Interested in learning more about the Strategic HR Leadership certification program?