Attract, assess, and acquire talent that will accelerate your business strategy.
Are you ready to advance your career as a talent acquisition professional? Our newly redesigned Strategic Talent Acquisition certification program is just for you!
Using our five-step framework, you'll work on your own talent acquisition strategy in class while networking with other practitioners and receiving guidance from your HCI faculty. This program features case studies, trends, best practices, and the latest innovations in the field and you will finish with an action plan and tools that support on-the-job implementation.
What You'll Learn
Image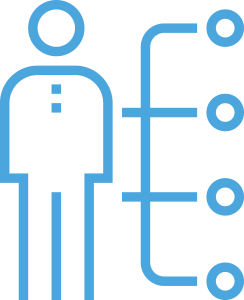 Align
Align your overall talent acquisition strategy with your organization's business strategy and initiatives
Image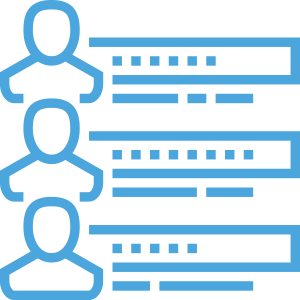 Attract
Attract a diverse pool of candidates and build pipelines by cultivating internal and external networks and relationships, and capitalizing on recruitment technologies, and social media
Image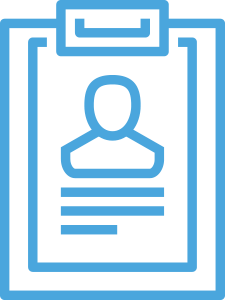 Assess
Fairly assess candidates against objective standards while mitigating the effects of unconscious bias
Image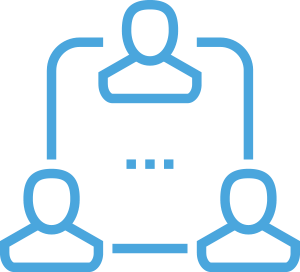 Acquire
Acquire the right candidates by delivering a positive candidate experience combined with the right compensation elements
Image
Analyze
Analyze data to monitor and measure the success of STA strategy, initiatives, and programs
What to Expect
COVID NOTICE: Due to ongoing uncertainty related to Covid-19, we encourage all in-person course attendees to avoid making non-refundable arrangements for travel and accommodations
Select training dates and times that fit your schedule
Finish your HCI program with a free toolkit, access to additional videos and research, and a set of skills that you can use on the job immediately
Access log-in information, certification materials (participant guide and toolkit), and the exam in your MyHCI profile
Chat and interact with faculty and peers via Zoom
Earn your HCI certification by attending all the sessions, completing all classwork, and passing the multiple-choice exam with a score of 80% or higher
Renew your HCI certification every three years by obtaining 60 credits
Attend this certification program and earn 13 HCI, 13 HRCI, 13 SHRM, and 13 ATD recertification credits
Image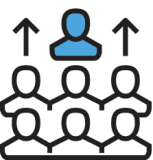 Align
Align overall talent acquisition strategy with the organization's business strategy and initiatives
Consult with clients to understand their needs and expectations and align their talent acquisition activities to them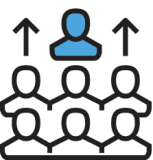 Attract
Partner with hiring managers to source talent internally and externally
Leverage networks and relationships (groups, clubs, memberships) to cast a wide net
Use virtual recruiting recruitment technologies and social media
Be proactively inclusive in attracting a diverse pool of candidates and building pipelines
Create and use an internal mobility program to fill an open role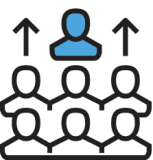 Assess
Work with hiring managers to understand the competencies for roles and how to fairly assess candidates against those objective standards
Mitigate the effects of unconscious bias on assessing talent
Support hiring managers as they are moving diverse candidates through the hiring process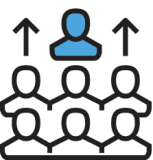 Acquire
Help build a strong and compelling employer brand
Create a positive candidate experience with each touchpoint
Select the right compensation elements to win top talent
Use negotiating skills to create win-win offers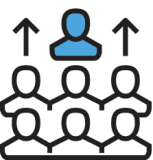 Analyze
Use data to monitor and measure the success of TA strategy, initiatives, and programs
Communicate results in business terms to hiring managers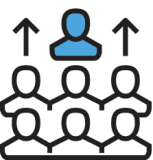 Image