Drive Engagement and Performance by Creating a Coaching Culture Throughout Your Organization
Every organization needs managers and leaders who use coaching skills to empower employees to achieve goals. But does it give those managers and leaders the tools and knowledge to coach effectively? Does it hold them accountable for the impact coaching has on teams and the business?
This course is not about how to coach. Instead, we give you a scalable, actionable framework to build coaching skills and abilities into the fabric of your organization, transforming the manager-employee relationship, and driving measurable business results.
The business impact is real. HCI research has shown that year over year, organizations that effectively leverage coaching realize higher revenue growth than peer companies that don't embrace coaching. By equipping employees with the tools and knowledge to respond, problem-solve, and adapt in real-time, managers and leaders realize tangible benefits such as improved team functioning, increased engagement, faster leadership development, and increased productivity.
What You'll Learn
Image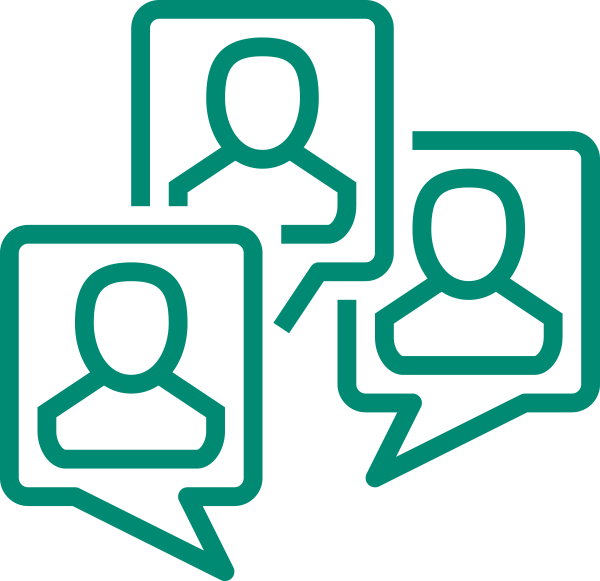 Influence Workplace Culture
Learn to be more effective in your use of coaching across the organization
Image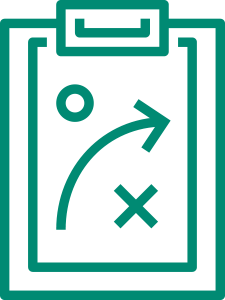 Implement a Coaching Approach
Apply innovative and practical models, tools, and techniques for embedding coaching behaviors and activities in your organization
Image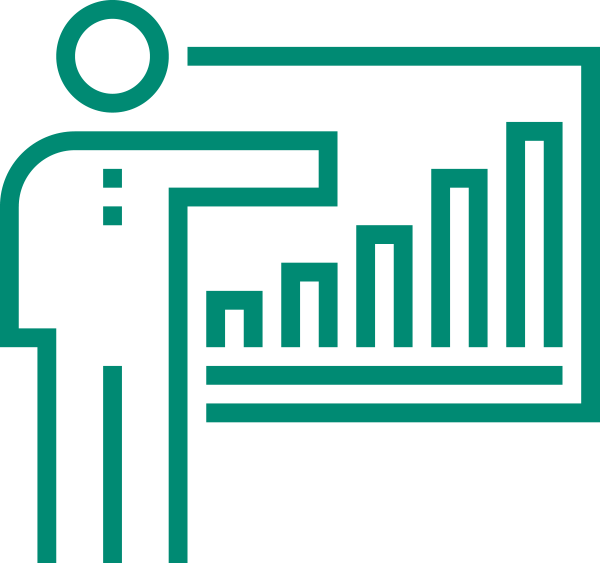 Improve Organizational Results
Learn to improve organizational results through coaching among all employees
Image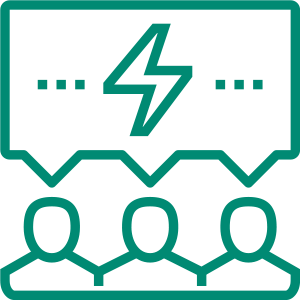 Integrate and Communicate Your Approach
Emphasize the competencies and tools leaders and managers need to change the negative perception of coaching
Want to learn more about the Coaching for Engagement & Performance certification program?
What to Expect
COVID NOTICE: Due to ongoing uncertainty related to Covid-19, we encourage all in-person course attendees to avoid making non-refundable arrangements for travel and accommodations
Select training dates and times that fit your schedule
Finish your HCI program with a free toolkit, access to additional videos and research, and a set of skills that you can use on the job immediately
Access log-in information, certification materials (participant guide and toolkit), and the exam in your MyHCI profile
Chat and interact with faculty and peers via Zoom
Earn your HCI certification by attending all the sessions, completing all classwork, and passing the multiple-choice exam with a score of 80% or higher
Renew your HCI certification every three years by obtaining 60 credits
Attend this certification program and earn 13 HCI, 13 HRCI, 13 SHRM, and 12 ATD recertification credits
Image

Earn Your Human Capital Strategy Credential

Build the in-demand strategic capabilities you need to advance your HR career and lead the future of HR in only 18 months. You'll take three core programs and two strategic accelerators as well as complete mentoring and an advised portfolio project. Graduates of this program demonstrate a breadth of HR knowledge and capabilities to bring wherever they go.
Course Outline
|
Phase 1: Define | What Is a Culture of Coaching?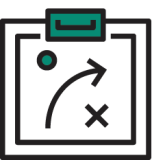 Introduction to Coaching
What is successful coaching?
The three coaching modalities
Coaching vs. mentoring, managing, and feedback 
Types of coaching interactions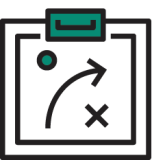 Culture of Coaching
Define a coaching culture
Top results and benefits of a strong coaching culture 
HCI's Sustainable Coaching Culture Model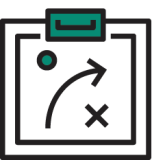 Coaching, Development, and Performance
The impact of a growth mindset
Coaching and performance management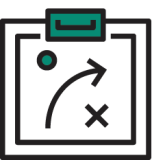 Business Impact of a Coaching Culture
ICF Prism Award Framework: Impact, Standards, Strategy, and Sustainability
Impact questionnaire
Kirkpatrick/Phillips Levels of Evaluation applied to coaching
Return on Investment (ROI) quiz 
Return on Expectations model 
The value proposition of coaching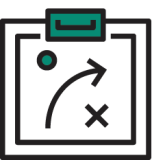 Managers Using Coaching Skills
Coaching skills for managers
ICF Core Competencies for coaching
Inventory of coaching conversation models: GROW, CLEAR, and OSKAR
Course Outline
|
Phase 2: Design | What Infrastructure Is Right for Your Organization?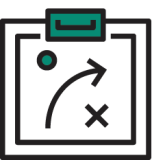 Coaching Skills Assessment
Assess coaching in your organization
Train managers/leaders using coaching skills
Support for ongoing training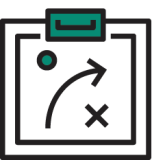 Design a Coaching-Centered Enterprise
HCI's Sustainable Coaching Culture Model 
Hawkins' Foundational Coaching Strategy
Find the Right Coaching Mix
Coaching Approach tool
Course Outline
|
Phase 3: Develop | How Do You Implement a Coaching Culture?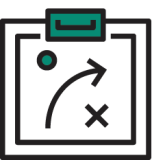 Coaching Culture Realities
Barriers and challenges
Coaching culture risk assessment 
Culture change challenges 
Build leadership accountability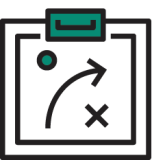 Drive Adoption of a Coaching Culture
Edgar Schein's organizational culture model
The ABC's of Change Management
Communication plan 
Coaching culture talk track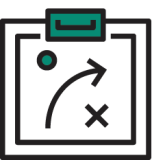 Activate a Coaching Culture
Insights from the field: tips, observations, and thoughts from practitioners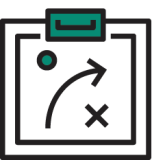 Conclusion
Additional resources
Action planning
Image