Image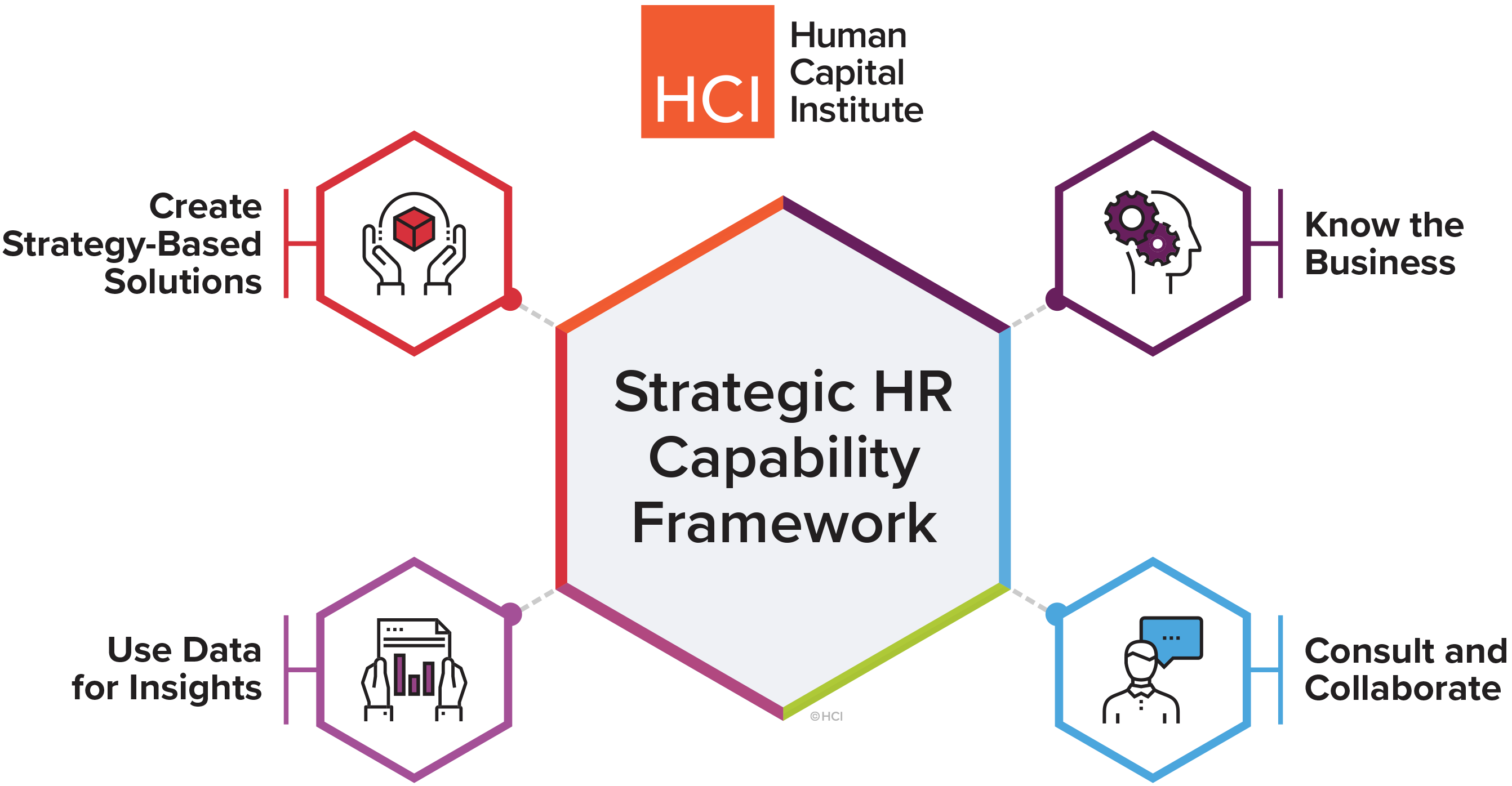 Develop Strategic Capabilities for HR Professionals and Teams
Since 2004, HCI has researched what drives the most value for HR and talent management professionals. Cultivating these strategic capabilities strengthens the connection between the business and HR. The specific knowledge and skills within these four capabilities are taught and practiced in our certification programs and reinforced at our conferences and in our digital resources.
Why We Are Different
We help you prioritize. Our solutions are categorized by topic within strategic talent management. You can choose the area that will have the most impact for your organization.
We do your homework for you. Our courses are based on proprietary research and insights from industry-leading HR thought leaders and practitioners.
We know people learn from each other. Our learning experiences facilitate connections among colleagues, peers, and experts through activities and interactions.
We believe that learning is a journey. That's why we support you before, during, and after each course.
We can take you anywhere you want to go. Want to become better at your current job? Prepare for your next one? Become a leader in HR? We can help.
and most importantly...
Image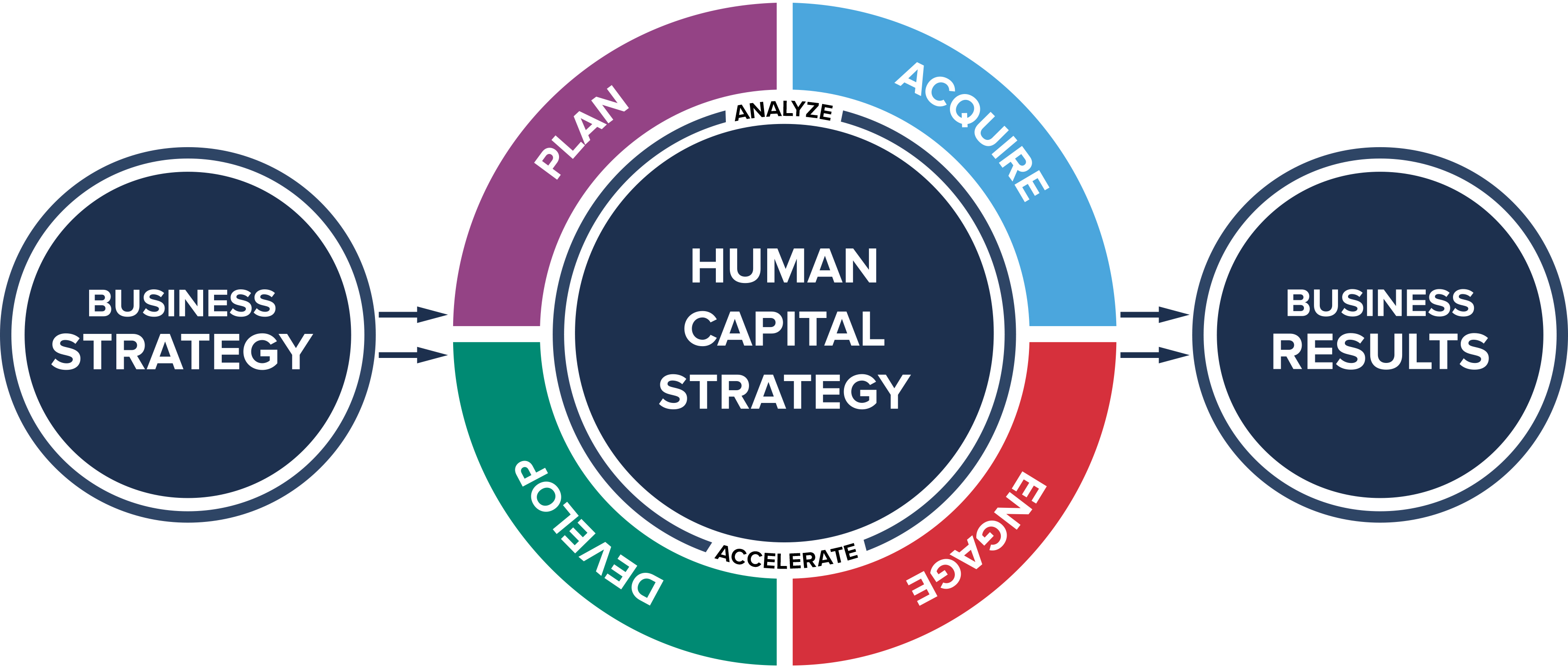 We Help You Translate Business Strategy into Results
How do you plan, acquire, engage, and develop your workforce to translate business strategy into results? HCI's learning solutions help leaders and their teams make this complicated question something simple.
Grow your strategic HR capabilities with our certifications and conferences.
What HCI's Learners Have to Say