Forecast and plan the workforce your organization will need to succeed in the future.
Skill gaps or shortages. Turnover. An aging workforce. Changing business models. Managing talent risks and expenses. The complexity and urgency of these issues make it feel impossible to plan more than a few months out.
You need a way to develop and implement a workforce plan that is agile and dynamic enough to help your organization thrive in today's environment—while at the same time establishing yourself as a strategic partner to the business.
HCI's model takes workforce planning out of the theoretical realm and gives you a methodology and set of tools that you can implement right away—beginning in class.
What You'll Learn
Image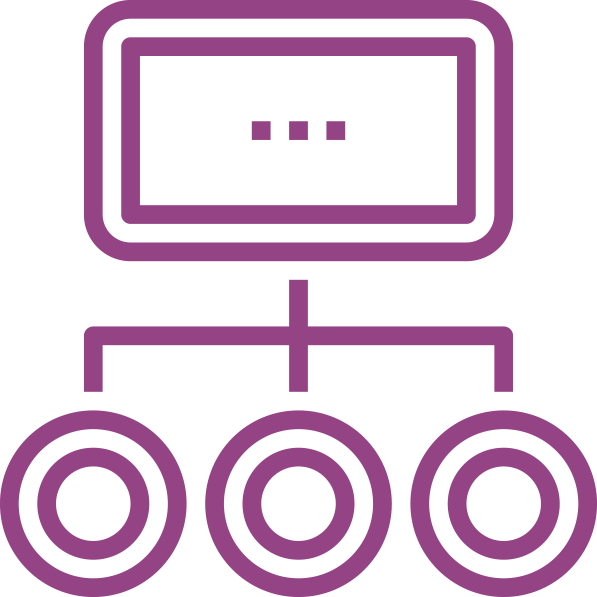 Assess Your Organization's Readiness
Find out where you stand so you can successfully implement and sustain workforce planning.
Image

Align Your Strategy
Segment roles according to your organization's strategy.
Image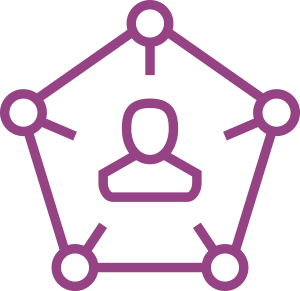 Scan the Environment
Look for internal and external factors that affect your ability to put the right talent in place.
Image

Construct Data-Based Scenarios
Imagine what the future holds so you can prepare for it.
Image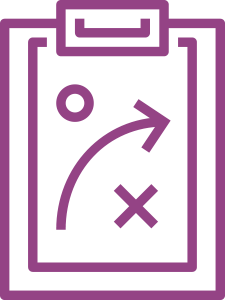 Develop an Action Plan
Compare where you are now with where you want to go. Make and monitor a plan to close the gaps.
What to Expect
COVID NOTICE: Due to ongoing uncertainty related to Covid-19, we encourage all in-person course attendees to avoid making non-refundable arrangements for travel and accommodations.
Select training dates and times that fit your schedule
Access log-in information, certification materials (participant guide and toolkit), and the exam in your MyHCI profile
Chat and interact with your facilitator and peers via Zoom platform available on mobile or desktop for the virtual training option
Earn your HCI certification by attending all of the sessions, complete all classwork, and pass the multiple-choice exam with a score of 80% or higher
Renew your HCI certification every three years by obtaining 60 credits
Attend this training and earn 13 HCI, 13 HRCI, 13 SHRM, and 13 ATD recertification credits
Image

Earn Your Human Capital Strategy Credential 

This certification is part of HCI's Human Capital Academy program, designed to help you build in-demand capabilities, advance your career, and lead the future of HR. Click the link below to learn more about the other certification programs in the Academy and the special pricing available. 

Strategic Workforce Planning (SWP) in Context
Discover the context of strategic workforce planning 
Distinguish between operational and strategic workforce planning
Evaluate your organization's strategic workforce planning readiness

HCI's SWP Model
Align workforce planning to your organization's strategy
Segment roles to identify the most strategic roles for your workforce planning efforts
Scan the environment for internal and external factors that impact your organization's ability to carry out its strategy
Conduct a current state analysis of your most strategic roles
Construct scenarios that help your organization prepare for the future

HCI's SWP Model
Construct scenarios that help your organization prepare for the future (continued from Day 1)
Identify gaps between current and future states
Create an action plan to fill gaps; track progress of the plan

Bringing SWP to Life
Implement and sustain strategic workforce planning by applying the practices of high-performing organizations in six key areas

Next Steps
Plan your next steps to bring strategic workforce planning to your organization or to improve your existing process
Image

Interested in learning more about the Strategic Workforce Planning certification program?