About Us
We founded HCI on three core beliefs:
Aligning human capital strategy with business strategy is the greatest accelerator of organizational success.
Organizations that align human capital strategy with business strategy outperform others.
Human Resources and talent management professionals with the right strategic skill sets and mindsets are uniquely positioned to enable organizations to do this.
The key to this success lies in HR professionals' ability to become strategic partners in their business by planning, recruiting, engaging, and developing their people. Since 2004, we have built our research-based learning resources on your behalf to achieve that mission. Our certifications, conferences, and on-demand content build strategic capabilities that drive personal and organizational transformation.
Image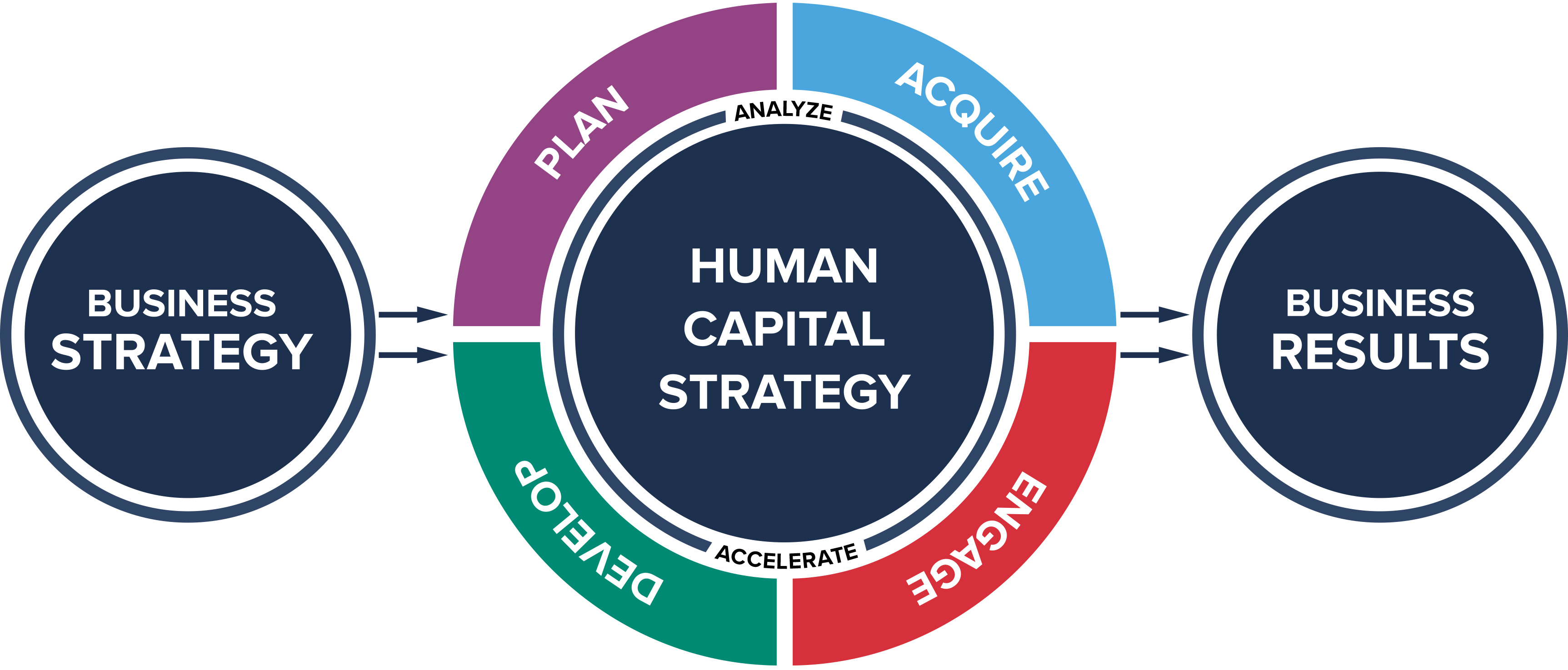 How We Help You
What Members Say About Us
Learning solutions designed to help you connect organizational and talent strategies.
Where We Work
The core of our employees reside in the Cincinnati, Ohio, and Northern Kentucky area, with numerous remote employees across the U.S. Our interactive conferences on trending HR topics are delivered virtually, with our certification programs delivered all over the world, both in-person and virtually by our world-class facilitators.
Careers
HCI has all the benefits of a small company with the excitement of a fast-paced growth environment. Our employees work cross-functionally, gain new skills, and are not bound by bureaucratic "red tape". We have intentionally created a culture that is inclusive, collaborative, innovative, accountable, flexible, and purposeful.
What We Offer Our People
Flexible working arrangements and paid time off (PTO)
401(k) plan
Health, dental, and vision insurance
Wellness benefit and life insurance subsidy
Paid parental leave
90-Day onboarding program for new hires