Why HCI?
Image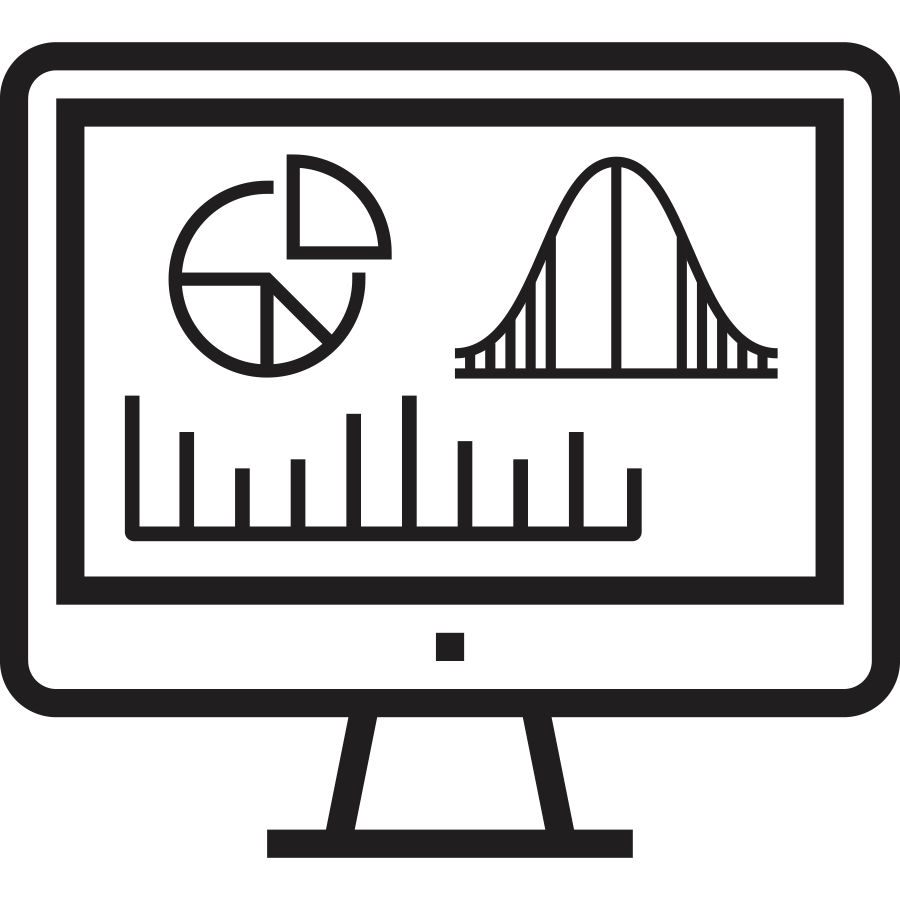 Real-Time Reporting
Image
Ongoing Support
Image

Access to Content Creators
Image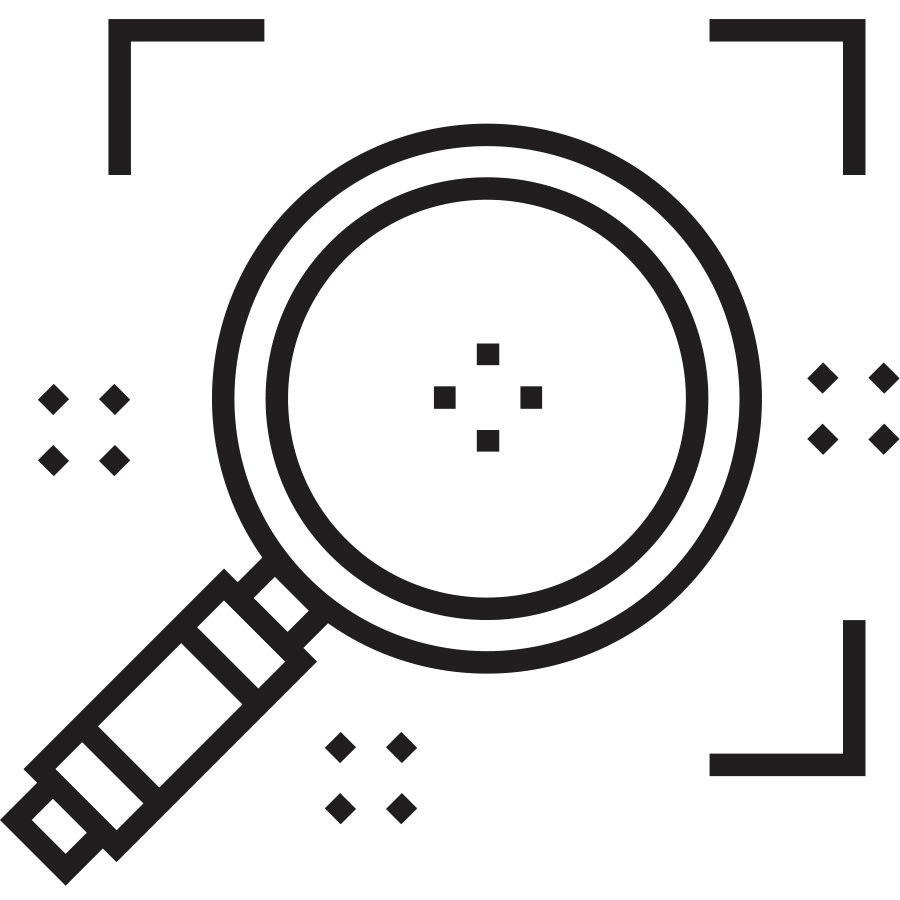 Industry Insights
Image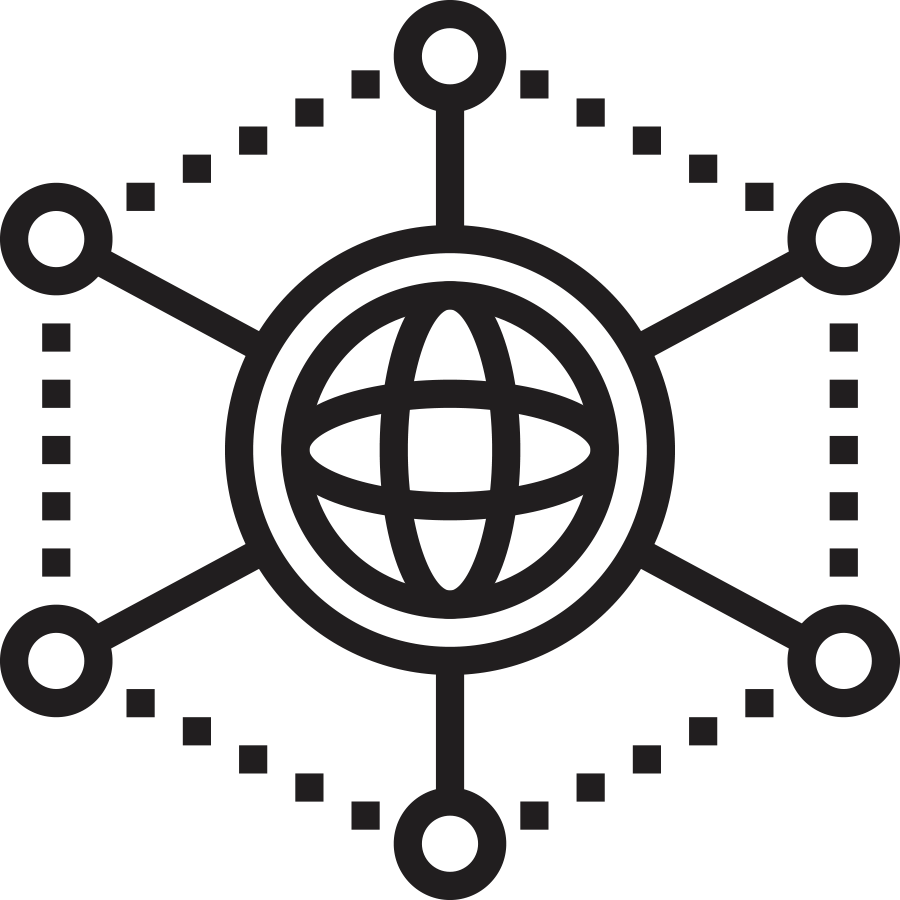 Our Network
Connect to Your Audience with HCI's Channels
Event Experiences

Connect with a live audience and contribute to the conversation.
Content Marketing

Bolster your digital strategy with HCI's content marketing engine.
View Online Content Partnership Prospectus
Research Partnership

Collaborative research projects that uncover new insights.
Want to learn how you can start connecting with the right buyers today?
What Our Sponsors Say about Us