Build Credibility and Become a High Impact, Strategic Partner to Your Stakeholders
Are you ready to work as a strategic, high impact partner to your business? Do you want to be proactive rather than reactive, and help make work better for people? Would you like to work as a trusted advisor and enhance collaboration with your clients and CoEs? HCI can help. Our Strategic HR Business Partner course has been designed just for you by experts in HR and learning.
Our proprietary research has determined the strategic mindsets and skillsets necessary for you to advance both your career and your organization. We know the best practices of high-performing HR organizations and we've made it easy for you to incorporate them into your work.
During our intensive 3-day certification program, you will be immersed in a highly interactive, hands-on learning experience and equipped with the processes and tools necessary to put ideas into action. You'll be able to work on a real business challenge during class and consult with your colleagues and our expert faculty.
What You'll Learn
Image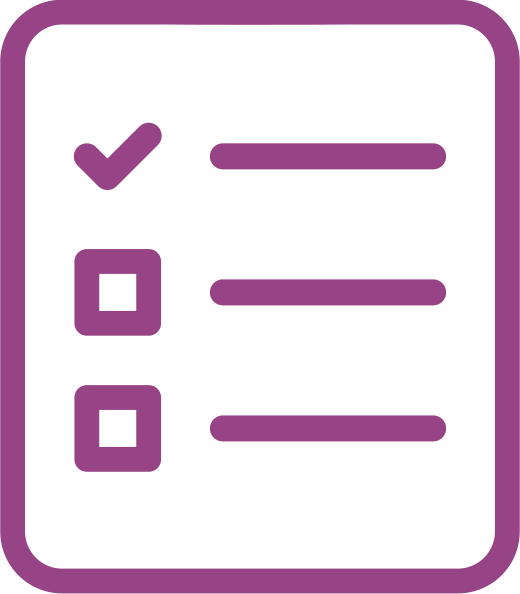 Prepare
Work credibly with clients to support organizational strategies
Image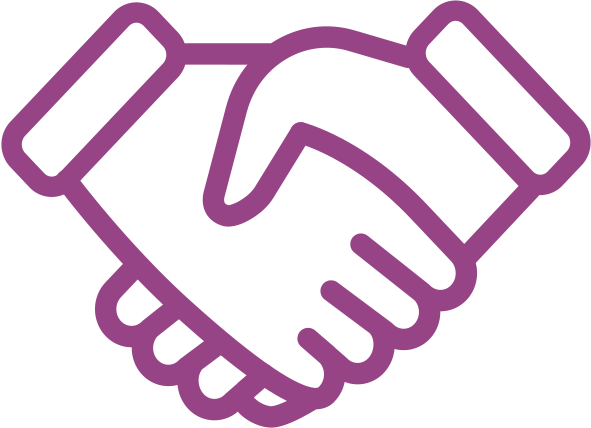 Partner
Develop collaborative relationships that impact business outcomes
Image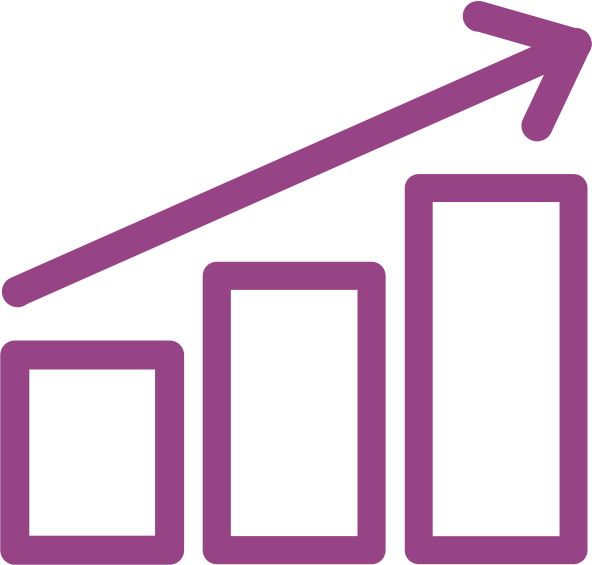 Perform
Implement and measure effectiveness of talent management initiatives and solutions
What to Expect
COVID NOTICE: Due to ongoing uncertainty related to Covid-19, we encourage all in-person course attendees to avoid making non-refundable arrangements for travel and accommodations
Select virtual or in-person training dates and times that fit your schedule
Finish your HCI program with a free toolkit, access to additional videos and research, and a set of skills that you can use on the job immediately
Access log-in information, certification materials (participant guide and toolkit), and the exam in your MyHCI profile
Chat and interact with faculty and peers in person or via Zoom
Earn your HCI certification by attending all the sessions, completing all classwork, and passing the multiple-choice exam with a score of 80% or higher
Renew your HCI certification every three years by obtaining 60 credits
Attend this certification program and earn 19.5 HCI, 19.5 HRCI, 19.5 SHRM, and 18 ATD recertification credits
Image

Earn Your Human Capital Strategy Credential

Build the in-demand strategic capabilities you need to advance your HR career and lead the future of HR in only 18 months. You'll take three core programs and two strategic accelerators as well as complete mentoring and an advised portfolio project. Graduates of this program demonstrate a breadth of HR knowledge and capabilities to bring wherever they go.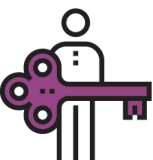 Adopt a Strategic Mindset
Understand the Prepare/Partner/Perform framework
Adopt a strategic mindset and skillset
Assess yourself on the strategic continuum
Work through a strategic lens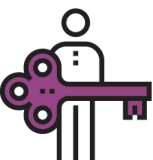 Analyze Business Data to Create Insights and Guide Decisions
Understand the importance of business data to HR
Ask critical questions
Identify internal and external business factors
Measure business impact with business metrics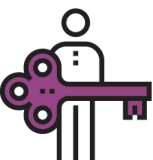 Align Talent Strategy to Business Priorities and Objectives
Understand HR's pivotal position
Align talent strategy to business strategy
Increase your relevance to business
Describe multiple types of business strategies
Vary talent management strategies according to business strategies
Document priorities and measurements
Communicate with the Talent Management Value Approach
Align HR interventions with talent and business strategies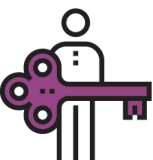 Consult with Clients to Determine Issues and Root Causes
Review a day in the life of an HRBP
Understand consulting types: reactive vs. proactive
Using a consulting model
Create a questioning strategy
Determine root cause
Collect data and preparing insights
Collaborate with partners
Share findings with clients
Develop recommendations
Work with CoEs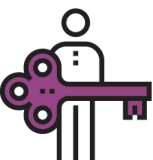 Create Solutions that Drive Impact and Change
Understand your role as an HRBP
Develop HR interventions throughout the talent management cycle
Use the appropriate talent management solutions holistically
Align business issues, talent issues, and solutions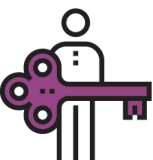 Communicate Progress to Gain Champions and Influence Positive Change
Create change through people
HCI's Change Management Model
Understand resistance to change
Make the case for change
Communicate about change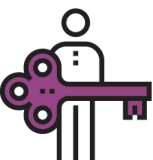 Solve Business Issues by Implementing Solutions
Recognize the need for project management
Use different approaches to project management (agile vs. waterfall)
Implement a solution: four steps
Address project management challenges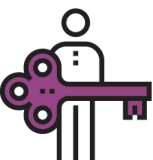 Sustain Solutions by Evaluating Impact
Measure business outcomes
Use the analytics value approach to create insights and take action
Visualize data
Use storytelling to drive key points
Scalable solutions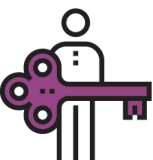 Action Plan
Determine what you can do immediately, in 30 days, in six months, and in a year
Image