Build credibility and become a high impact,
strategic partner to your stakeholders.
Are you ready to work as a strategic, high impact partner to your business and help make work better for people? Would you like to move from being reactive to proactive? To increase your credibility through your business and financial acumen? To enhance collaboration with your clients and CoEs? To work as a trusted advisor?
HCI can help. Our course has been designed just for you by experts in HR and learning.
Our proprietary research has determined the strategic mindsets and skillsets necessary for you to advance both your career and your organization. We know the best practices of high-performing HR organizations and we've made it easy for you to incorporate them into your work.
During our intensive 3-day certification program, you will be immersed in a highly interactive, hands-on learning experience and equipped with processes and tools necessary to put ideas into action.
Best of all? You'll be able to work on a real business challenge during class and consult with our expert facilitators and your colleagues.
What You'll Learn
Image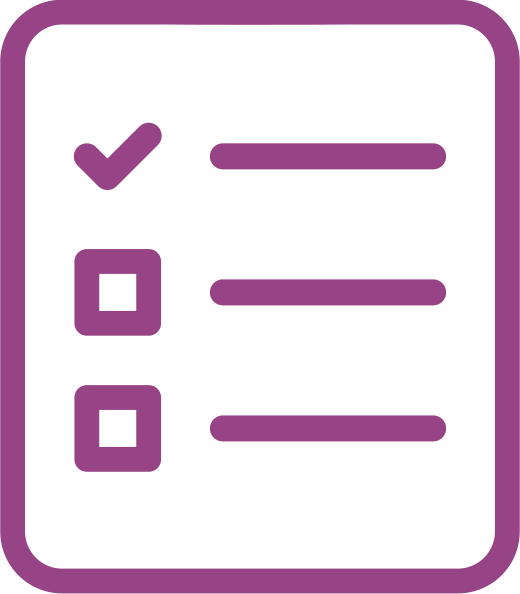 Prepare
Work credibly with clients to support organizational strategies
Image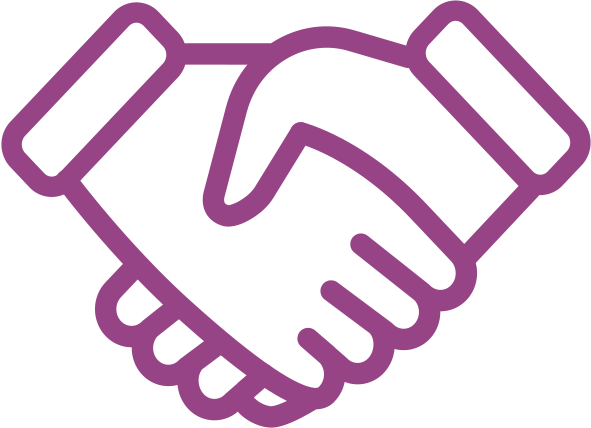 Partner
Develop collaborative relationships that impact business outcomes
Image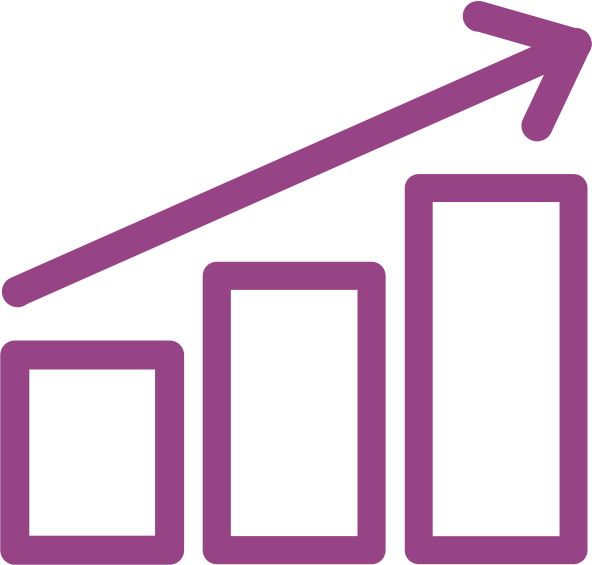 Perform
Implement and measure effectiveness of talent management initiatives and solutions
What to Expect
COVID NOTICE: Due to ongoing uncertainty related to Covid-19, we encourage all in-person course attendees to avoid making non-refundable arrangements for travel and accommodations
Select training dates and times that fit your schedule
Access log-in information, certification materials (participant guide and toolkit), and the exam in your MyHCI profile
Chat and interact with your facilitator and peers via Zoom platform available on mobile or desktop for the virtual training option
Earn your HCI certification by attending all of the sessions, complete all classwork, and pass the multiple-choice exam with a score of 80% or higher
Renew your HCI certification every three years by obtaining 60 credits
Attend this training and earn 19.5 HCI, 19.5 HRCI, 19.5 SHRM, and 18 ATD recertification credits
Image

Earn Your Human Capital Strategy Credential 

This certification is part of HCI's Human Capital Academy program, designed to help you build in-demand capabilities, advance your career, and lead the future of HR. Click the link below to learn more about the other certification programs in the Academy and the special pricing available. 
You'll work your way through HCI's Prepare/ Partner/ Perform framework, using your own business challenge.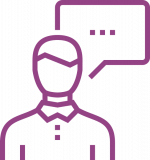 Work More Strategically
Approach your work with a strategic mindset that is collaborative, evidence-based, business driven, and adaptable
Make incremental changes to work more proactively
Align talent strategy with business strategy and goals
Speak the language of the business
Understand the thought processes, goals and strategies used to make business decisions
Understand what it means to be strategic and how to act strategically
Increase credibility and influence through value that is added in every interaction

Demonstrate Business & Financial Acumen
Understand business and financial terminology and concepts
Identify and communicate quantifiable benefits of talent initiatives
Justify talent initiatives by demonstrating benefits and ROI

Use Meaningful Business Analytics
Use metrics that align with business objectives, even if data is housed across multiple databases/sources
Communicate evidence-based insights to gain buy-in and drive change

Enhance Your Consulting Skills
Partner with business functions and consult to determine root causes
Communicate the value of HR/talent initiatives through the lens of the business

Co-Create Solutions
Collaborate with clients and CoEs to create talent management solutions that increase engagement, retention, development, and strategic talent acquisition efforts
Use project management to collaborate with all stakeholders, enhance buy-in, and implement initiatives effectively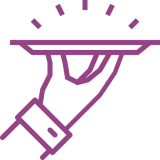 Manage Change
Understand the different phases of change, common objections to change, and how to lead others through change
Drive change through people, measuring results, and making it sustainable

Measure Progress
Evaluate talent management outcomes with business metrics
Scale solutions so that resources are used wisely and impacts are greater
Image

Interested in learning more about the Strategic HR Business Partner certification program?