Change happens. Guide your people through change and accelerate business success.
Change is an essential skill for anyone in HR. HCI knows that the key to successful change is focusing on people over processes. This course will help you identify and build the capabilities people need to navigate change successfully. You'll walk away with tools and an action plan for your next change initiative.
What You'll Learn
Image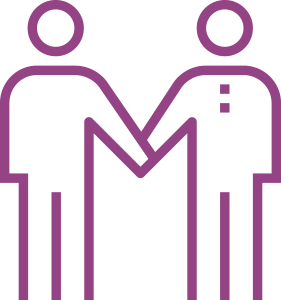 Partner with the Business
Partner with the business to successfully manage change
Image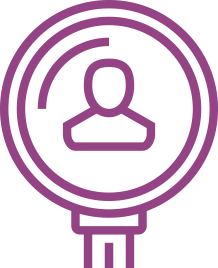 Explore the Role of HR During Change
Distinguish among the three different roles that HR can play, and consider how to use each one
Image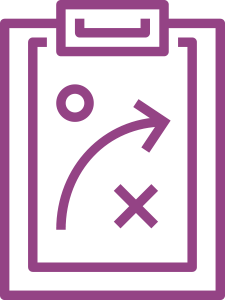 Create an Action Plan
Develop an action plan for your next change initiative that includes human-centered design, communication, and coaching
What to Expect
COVID NOTICE: Due to ongoing uncertainty related to Covid-19, we encourage all in-person course attendees to avoid making non-refundable arrangements for travel and accommodations
Select training dates and times that fit your schedule
Finish your HCI program with a free toolkit, access to additional videos and research, and a set of skills that you can use on the job immediately
Access log-in information, certification materials (participant guide and toolkit), and the exam in your MyHCI profile
Chat and interact with faculty and peers via Zoom
Earn your HCI certification by attending all the sessions, completing all classwork, and passing the multiple-choice exam with a score of 80% or higher
Renew your HCI certification every three years by obtaining 60 credits
Attend this certification program and earn 13 HCI, 13 HRCI, 13 SHRM, and 13 ATD recertification credits
Image

Earn Your Human Capital Strategy Credential

Did you know that our Change Management for HR (CMHR) certification is part of HCI's Human Capital Academy program? Designed to help you build in-demand capabilities, advance your career, and lead the future of HR, this credential program is a collection of five strategic certifications paired with mentoring and an advised portfolio project. Graduates of this program demonstrate a breadth of HR knowledge and capabilities to bring wherever they go.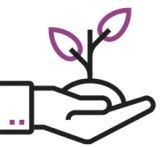 Introduction
The role of change in organizations 
Change management principles 
Partnership between HR and the business
HR's Change Management roles: Architect, Broadcaster, Coach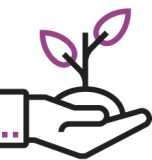 The Architect - Design Change Initiatives
Overview of Architect role
Use human-centered design for a change initiative 
Use nudges in change design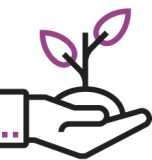 The Architect - Partner with the Business
Obtain buy-in and sponsorship 
Identify and involve stakeholders 
Create the change management team 
Establish decision-making authority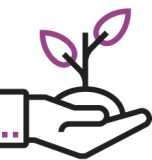 The Architect - Set Up Change Initiatives for Success
Assess change readiness
Identify and address organizational barriers to change
Plan for and evaluating sustainability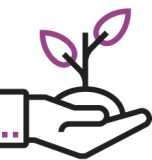 The Broadcaster - Communicate the Right Information in the Right Way
Overview of Broadcaster role and why communication is important
How to communicate:
The change vision
Reasons for the change
Details about the change
The impact on employees
Progress of the change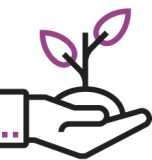 The Broadcaster - Build a Strategic Communication Plan
Importance of being strategic and planful
Audience considerations
Timing of messages 
Communication channels/methods 
Choose the right senders 
Emotional resonance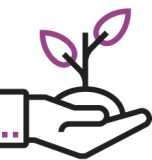 The Coach - Understand and Address Reactions to Change
Overview of the Coach role
Different ways people react to change 
Addressing resistance and barriers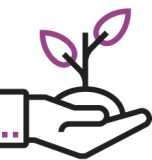 The Coach - Maximize Employees' Capabilities
Identify training needs
Create a training plan 
Build confidence
Develop a growth mindset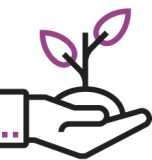 The Coach - Keep Employees Engaged Through Change
Importance of keeping employees engaged 
Build team cohesion
Encourage resilience 
Reinforcement methods (rewards, recognition)
Create a network of coaches (managers, super users, ambassadors)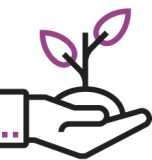 Image