Advanced Family Medical Leave Act (FMLA)
Uncover Expert Skills for Maximum Compliance
As an HR professional, you know the importance of staying compliant with various state and federal employment laws. One of the most complex and challenging to navigate is the Family Medical Leave Act (FMLA). Ensuring compliance with FMLA's regulations is non-negotiable. Any misstep could leave your organization vulnerable, exposed to costly lawsuits, and damaging its reputation.
In this highly interactive eight-hour workshop, taught in two four-hour sessions, you will delve into the nuances of FMLA and its requirements. You will learn how to find the best solutions by examining different scenarios that could come up as you keep your organization compliant. You'll grow your skills, get valuable insights, and walk away with tools and resources that you can use on-the-job to immediately apply what you've learned.
What You'll Learn
Image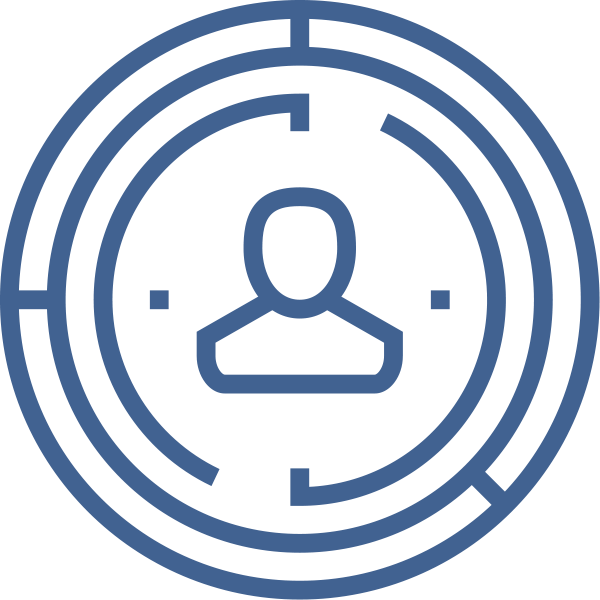 Navigate and apply overlapping leave laws
Image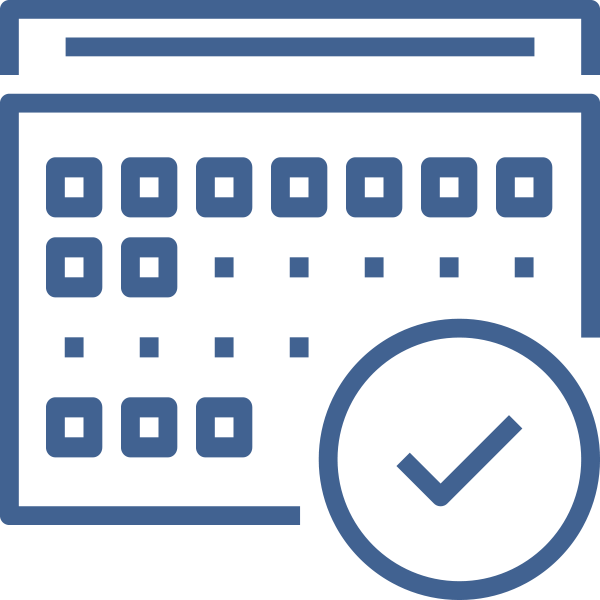 Effectively manage intermittent leave
Image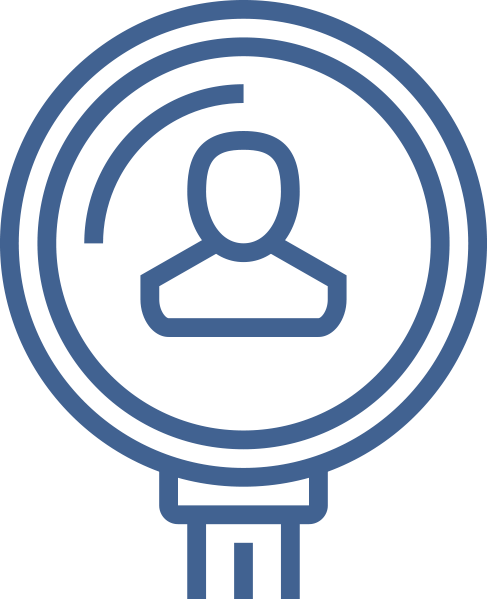 Identify and address any misuse or abuse and prevent moonlighting during FMLA leave
Image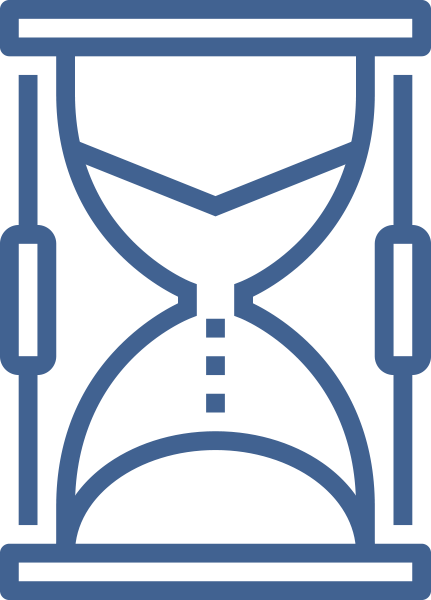 Determine when you can terminate employees on FMLA leave
Image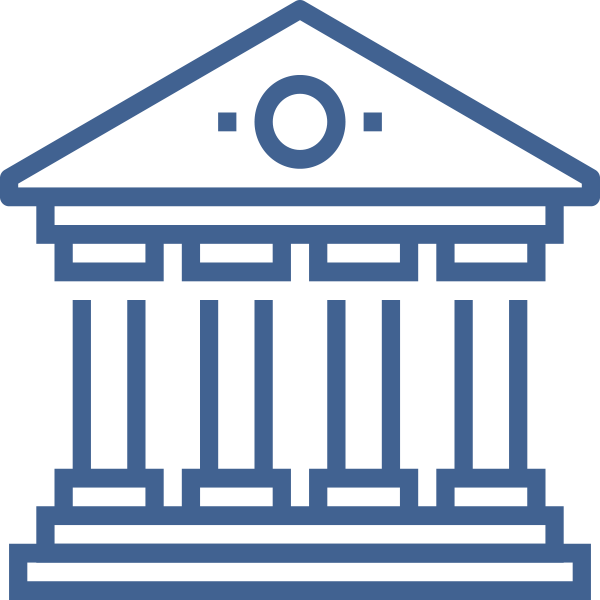 How courts interpret FMLA regulation and other hot topics
Build critical skills by attending all of our Virtual Workshops with an HCI Premium Membership.
What to Expect
Interactive and outcome focused
Offered virtually over 2 days in 4-hour sessions
Access log-in information and materials (participant guide and toolkit) in your MyHCI profile
Chat and interact with faculty and peers via Zoom
Attend this workshop and earn HCI, HRCI, SHRM, and ATD recertification credits
Image

HCI Premium Membership

Our Premium Membership is an entire year of learning opportunities, valuable tools, and help with your toughest challenges bundled in one convenient offering for you. Take control of your HR career and make a greater impact in your organization by joining today. You'll get free attendance to HCI's Elevating the Employee Experience conference, as well as access to past virtual conferences, monthly half-day HR workshops, discounts on certification programs, and more.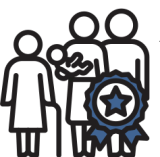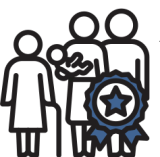 FMLA Overview: FMLA Eligibility, Notices, and Policies
Review FMLA basic requirements
Track leave accurately
Manage regular and intermittent FMLA leave for flexible, part-time, or overtime employees
Prevent errors and avoid inadequate FMLA tracking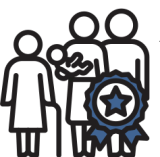 Cautious Communication: Working with Employees, Physicians, and Others During the FMLA Process
Implement a clear and accessible FMLA leave policy
Create proper FMLA correspondence (i.e., amount of FMLA leave permitted, notice of eligibility, asking employee for updates, and more)
Resolve disputes with employees seeking leave
Provide essential FMLA compliance training to ensure proper responses to requests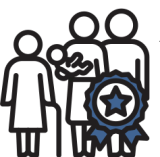 Proper and Complete FMLA Certifications
Ensure time adherence to certification/recertification guidelines
Calculate absence before notice of leave or certification
Communicate with an employee's physician and the legal risks
Handle an incomplete or unclear certification, or an uncooperative employee
Recognize "reasonable basis" for requiring certifications
Navigate return-to-work certifications
Determine reasonable safe grounds for denying leave based on provided medical certification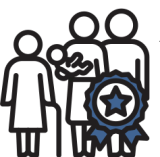 Watch Out: Recognizing, Combating, and Preventing FMLA Abuse
Identify and investigate FMLA misuses and abuses (i.e., tampering with certification forms)
Teach supervisors to use appropriate questions when suspecting FMLA leave abuse
Navigate disciplinary action
Conduct surveillance to catch FMLA abuse
Prevent retaliation or leave interference when investigating FMLA abuse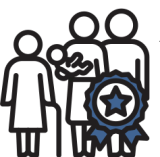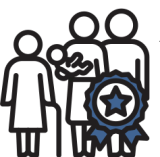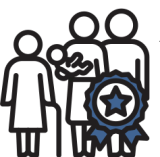 FMLA Musts: Mastering the Tough FMLA Issues
Conduct an effective FMLA self-audit
Deal with an employee who refuses FMLA designation
Manage intermittent and reduced-schedule leave
Make informed decisions about employees and FMLA leave (i.e., terminating, multiple FMLA qualifying events, goal setting, bonuses, and more)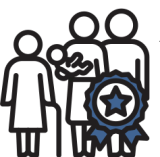 All Together Now: Coordinating the FMLA with the ADA, Workers' Com, and State Family Leave Laws
Coordinate FMLA, ADA, workers' compensation, and more
Avoid common mistakes with coordinating multiple leave laws and concurrent leaves
Evaluate FMLA forms for legal compliance with federal and state regulations
Coordinate state and federal leave when covered family members differ
Navigate recent developments in federal and state leave laws (i.e., paid sick leave, family leave, pregnancy, and more)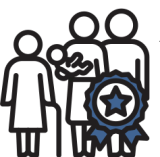 Applying Your Knowledge
Medical certifications
Communication and leave
Discipline and termination
Return to work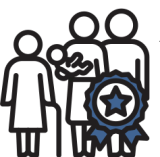 Q&A Session and Final Takeaway
Image