HCI Premium Membership
Optimize Your Talent Strategy
An entire year of learning opportunities, valuable tools, and help with your toughest challenges... in one convenient package. 
Take control of your HR career and make a greater impact in your organization.
HCI's NEW Premium Membership provides an entire year's worth of member-only learning opportunities and resources that will support your unique professional development goals and enable you to drive talent strategy directly from business strategy.
Enrolling in Your Membership
HCI's Premium Memberships begin on the first of each month and last for 12 full months, but rest assured, if you enroll today, we won't make you wait until the first to get started.
Within 48 business hours after you complete your enrollment, our Member Support team will activate your membership and email your Getting Started packet. Your personalized packet will include everything you need to begin taking advantage of all the great benefits of your membership right away. And, if you have any questions, our Member Support team will be right there to help.
What You'll Get
Image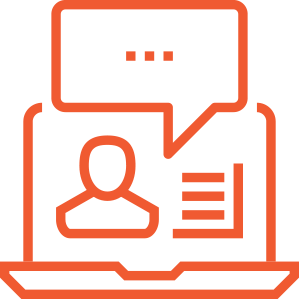 Virtual Conference Pass
Gain access to fresh insights by attending one of HCI's engaging virtual conferences. We bring today's most relevant topics and most compelling presenters right to you.
Image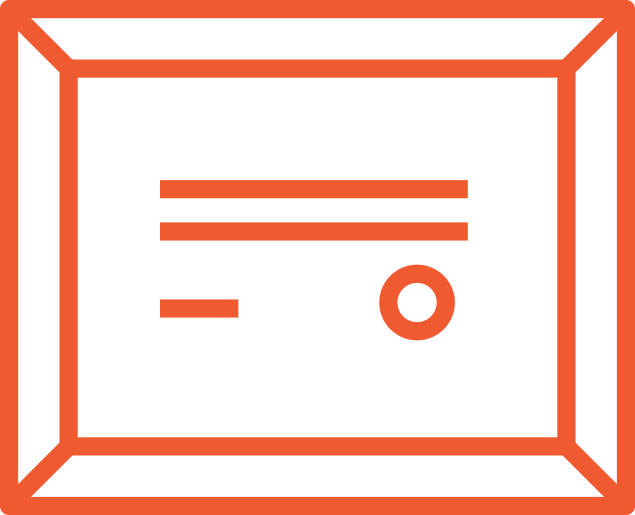 Discounts on Certification Programs
Save 10% when you earn any of HCI's industry-recognized certification programs or with pre-paid enrollment in HCI's Human Capital Academy.
Image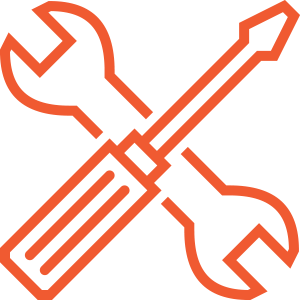 Strategic HR Toolkit
Save time and leverage our collection of practical, actionable tools, templates, checklists, surveys, and more to tackle your ongoing talent management initiatives.
Image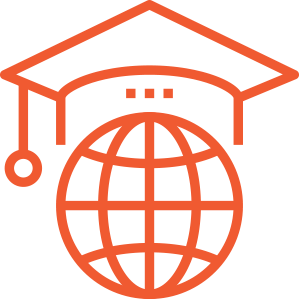 HCI Master Classes
Join us for quarterly master classes on timely and relevant topics, facilitated by recognized subject matter experts who are shaping the HR space.
Image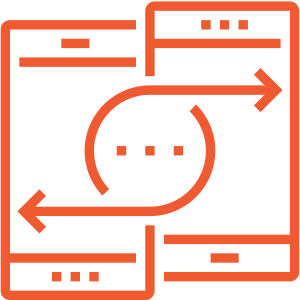 HR Advisor
Tackle your toughest HR challenges with ongoing, dedicated email support from HCI's experts and two, 30-minute advisory calls with senior members of HCI's world-class faculty.