HCI Premium Membership
Optimize Your Talent Strategy
An entire year of learning opportunities, valuable tools, and help with your toughest challenges...in one convenient offering.
Take Control of Your HR Career and Make a Greater Impact in Your Organization
Due to popular demand, HCI's Premium Membership has officially been expanded! Our Premium Membership is now much more than a typical membership. It's an all-access pass to over $4,000 worth of member-only learning opportunities and resources for an entire year. It's time to start tackling your professional development goals. HCI can help.
Enrolling in Your Membership is Easy
HCI's Premium Memberships begin on the first of each month and last for 12 full months, but don't worry, if you enroll today, we won't make you wait until the first to get started.
Within 48 business hours of your enrollment, we will send you a Getting Started packet. Your personalized packet will have everything you need to begin making the most of the great benefits included in your membership. If you have any questions, Member Support will be right there to help.
What You'll Get
Image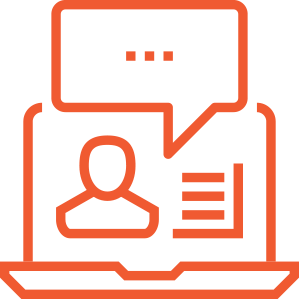 Full Year of Virtual Conferences
Gain insights into the latest human capital trends with a whole year of HCI's Virtual Conferences. Purchased individually, the conferences retail for $195 each.
Image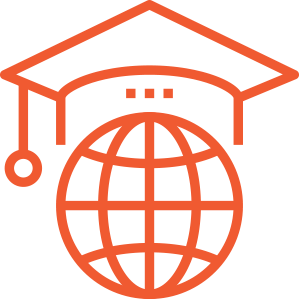 Five Interactive Virtual Workshops
Build critical skills in five, half-day workshops facilitated by our world-class faculty. Purchased individually, HCI's Virtual Workshops retail for $495 each.
Image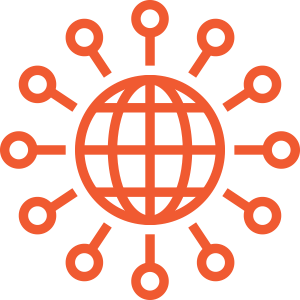 Premium Member Portal and Resource Hubs
Visit this one-stop place to find the latest on your membership and access curated collections of videos, podcasts, and articles.
Image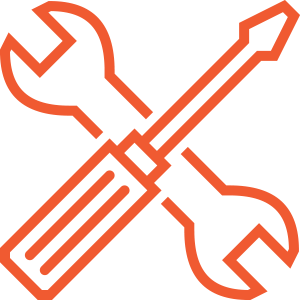 Strategic HR Toolkits
Save time and leverage our collection of practical, actionable tools, templates, checklists, surveys, and more to tackle your ongoing talent management initiatives.
Image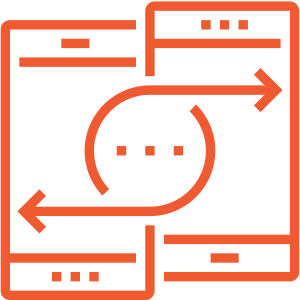 Access to an Expert HR Advisor
Tackle your toughest HR challenges with ongoing, dedicated email support from HCI's experts and two, 30-minute advisory calls with senior members of HCI's world-class faculty.
Save 10% when you purchase any of HCI's industry-recognized certification programs or enroll in HCI's Human Capital Academy.