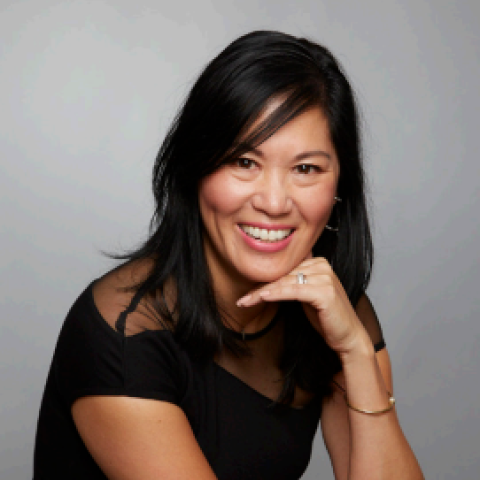 Senior Vice President, Talent and Chief Human Resources Officer
Harvard Business Publishing
11:05 am
11:05am-11:40am EDT How Pay Transparency Improves your Pipeline
Increasingly, legislation is coming to pass in the United States and elsewhere around the globe requiring organizations to disclose salary information to prospective employees. The objective behind these laws is to close the wage gap by increasing transparency around compensation and pay ranges to accelerate the achievement of equal pay for equal work.
Organizations may find these new requirements onerous but research has increasingly shown that those that practice pay transparency will derive a competitive edge and benefit from an improved candidate pool.
In this session, you will learn:
The benefits and watchouts of pay transparency;
How to transition to pay transparency; and 
Get a glimpse of what's still to come.