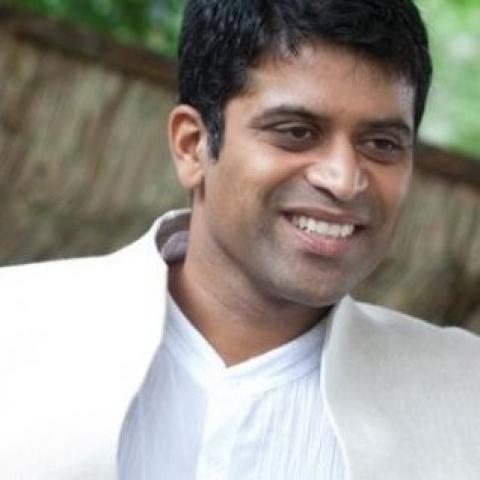 Head of People Strategy & Analytics
,
Guru Sethupathy is Vice President of People Strategy and Analytics at Capital One. His team is innovating to impact every aspect of talent strategy and decisions at Capital One. The team has developed an intelligent product platform to change how business and HR leaders interact with talent data. We are also bringing the best of cognitive science to change how we hire talent and nudge behavioral change of our employees. And we are incorporating statistical techniques to make Capital One the fairest culture.
Previous to Capital One, Guru spent the previous decade in academia and consulting doing research and advising on human capital. He has a PhD in Economics from Columbia University.