Image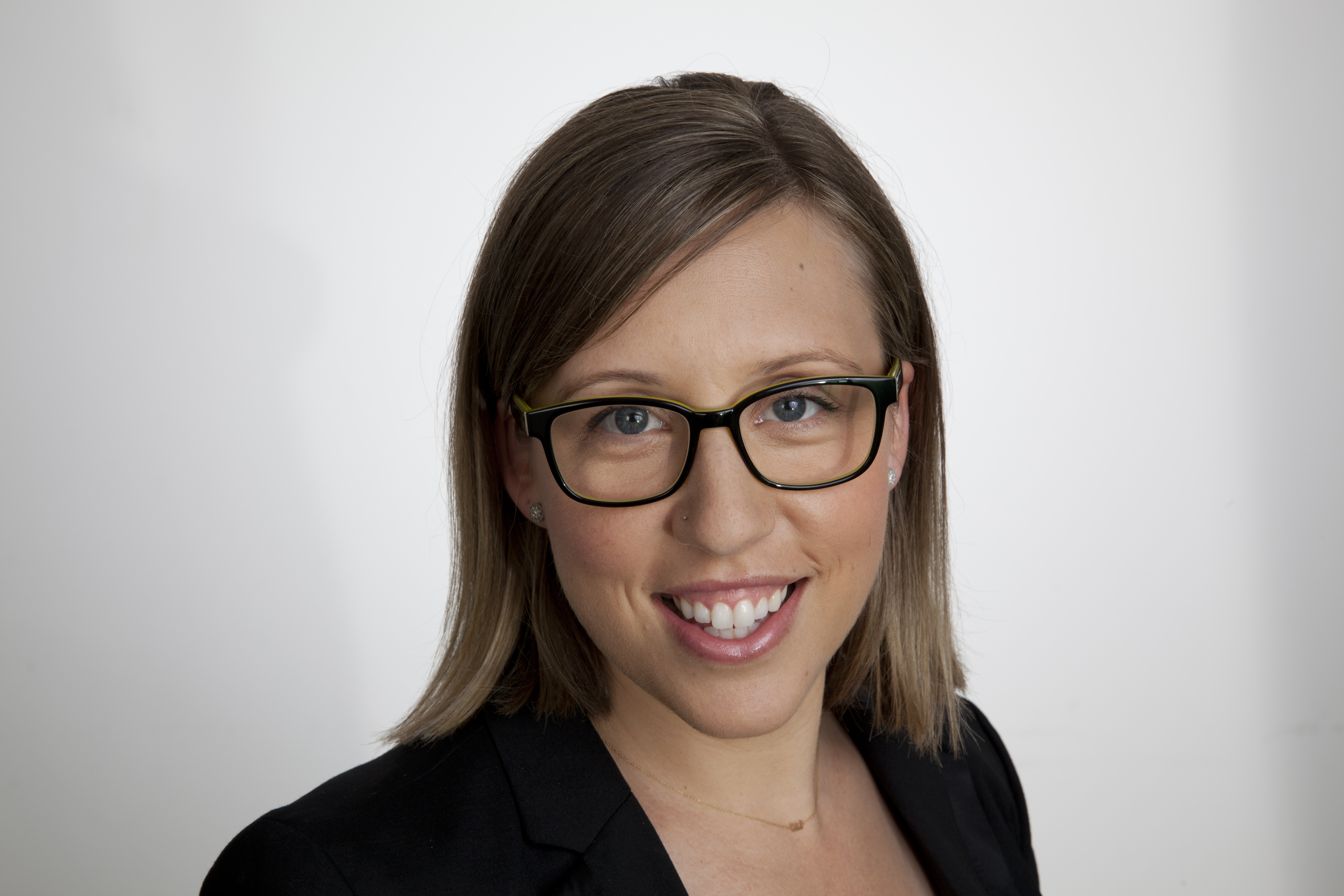 SVP, People Operations and Experience
,
Adrienne Barnard is a purpose driven, empathetic and growth oriented People leader. Her leadership capabilities were honed early in her career with exposure to innovative and well funded Human Resources teams. She has built on that experience ensuring that as she has grown as a leader she prioritizes innovation, advocacy for funding of her work, and growth orientation. She considers herself a student of her function and prioritizes evolution and learning in how she builds, executes and evolves her teams in every organization she joins. Adrienne typically questions standard practices and approaches to HR Leadership and embraces trying new ways of doing things in order to achieve better outcomes. She has a proven track record of growing People and Talent teams with direct results to the bottom line. 
Adrienne is passionate about coaching and the power of coaching to help others navigate their own growth and development paths. She is committed to leading with direct, open and honest communication at all levels of the organization and often pushes the boundaries when it comes to increasing transparency in business operations. She wants the employees that work with her to know that she will be transparent, as appropriate, and help them use that knowledge as power to perform and grow in their careers. 
Currently, Adrienne is the SVP of People Operations at AdmitHub - a purpose-built student engagement platform powered by behaviorally intelligent chatbots with proven value in helping students enroll, attend and persist at college. AdmitHub's mission is to help every learner take the next step toward a more fulfilling life. The business is evolving and scaling with our sights set on the Employment market and how we can use our solution to engage, excite and retain top talent at organizations with large and diverse workforces. 
Adrienne has primarily worked for small, high growth companies in the tech space and enjoys the pace, innovation, and frankly, the chaos of those environments. She is a proven leader in supporting the business through high growth periods and ensuring that with that momentum the greatest asset, the people, are also engaged and growing. 
Adrienne received both a Bachelors and Masters from Clark University in Worcester, MA. She currently lives outside of Boston, MA with her entrepreneur Husband (check out www.podknife.com) and her 10 year old and 6 year old children. She enjoys exploring, appreciating and learning from the natural world around her, running, spinning on her Peloton and reading.