Leadership Development Solutions for Your Organization
Your organization is unique. You face unique challenges and opportunities, set unique goals, and develop a unique business strategy.
Your leaders need unique capabilities to drive the business results you expect. So, it's no surprise that an "off-the-shelf" leadership development program may not be the right fit for your organization.
Image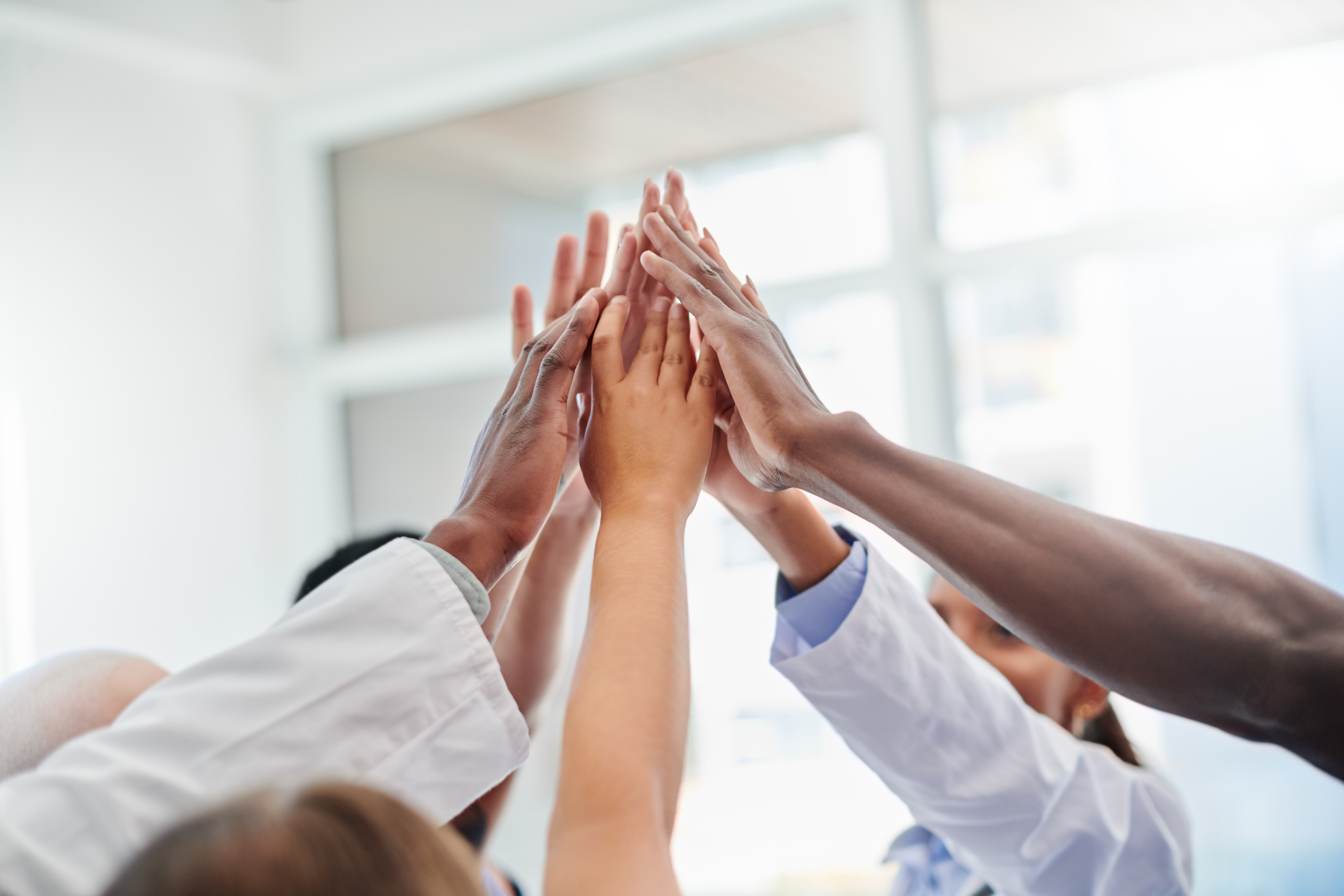 HCI takes a different approach. 
Through our ongoing research of high-performing organizations, HCI has developed a deep understanding of the capabilities leaders need to lead themselves, lead others, and lead teams. We leverage that experience to collaborate with our partner, Bluepoint, and our clients to design, develop and deliver leadership development programs that align with their unique needs.
Our programs are flexible, practical, and actionable with an emphasis on immediate application and long-term behavior change. They can be customized and combined with assessments, coaching, eLearning and other supporting services to create an entirely unique and compelling learning experience for your current and aspiring leaders.
If our approach sounds like it's right for organization, let's find a time to chat.
Leadership at All Levels
Image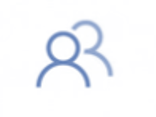 Leading Yourself
Build your unique leadership skills and brand
The Leader Within
Emotional Intelligence
Building Resilience
Leadership Presence
Leadership Courage
Working Virtually
Authenticity @ Work
Your Leadership Brand
Image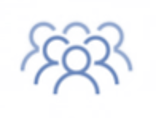 Leading Others
Drive engagement and performance in others
Leader as Coach
Powerful Coaching Conversations
Leadership Communication in Difficult Times
Creating a Feedback Culture
The Power of Accountability
Impact & Influence
Communicating with Impact
Building Powerful Connections
Mastering the Art of Courageous Conversations
Image

Leading Teams
Build and inspire high-performing teams
Leading Change
Demystifying Execution
Leading Innovation
The Leader Speaks
Crafting a Leadership Story
Leading High Performance Teams
Leading the Virtual & Remote Team
Toward Inclusion, Diversity, & Equity
The Leadership Essentials
Executive Leadership Essentials
Executive Leader as Coach