Image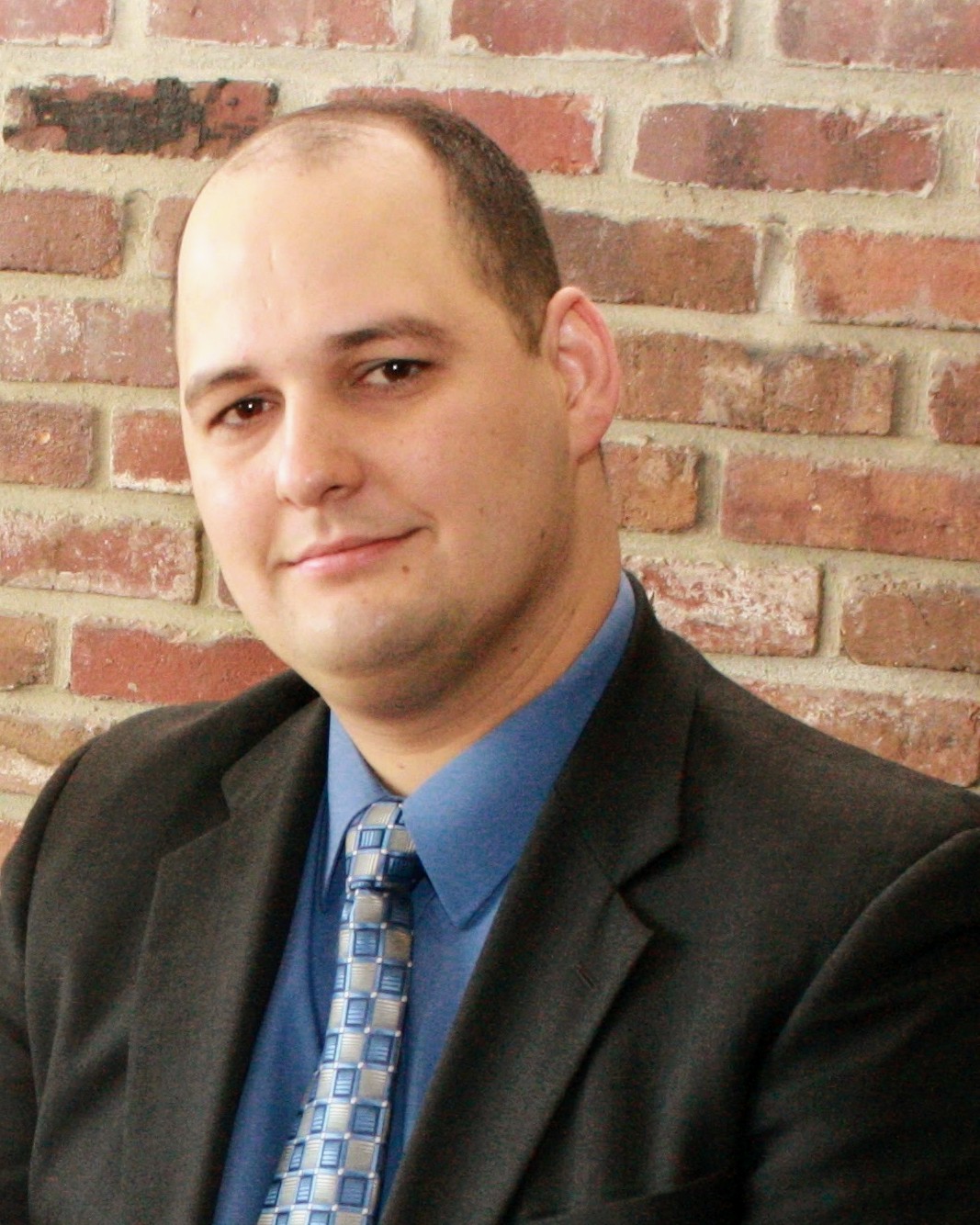 Andrew Bradburn, SPHR, SHRM-SCP
Sr. HR Manager, KN Platech
Andrew Bradburn, SPHR, SHRM-SCP: is a senior HR professional with extensive experience and success in the holistic application of HR principles, programs, and prosperity. For the last year and half, Andrew has operated as the Director of Human Resources at KN Platech; successfully leading an entire rehaul of the HR program resulting in a 52% Y.O.Y turnover reduction, improving HR Value Add and ROI by greater than 19%, and increasing benefit participation by 300%.
His 16 years of HR experience in Hospitality, Energy, and Manufacturing creates a unique marriage of the People-Focused Culture of Hospitality, and the Performance-Based Culture of Manufacturing; resulting in the ability to drive simultaneous success in both Employee Engagement and Company Profitability at the same time.
His focus on Human Resource Development means that HR can be held accountable to, and show the direct results of, their initiatives on any organization. As a true generalist, he is able to view the systematic oblique connection each component of HR has to each other and root cause opportunities to success.
Andrew is the proud husband of 16 years to his wife Jessica, proud dad to three rambunctious children, minister, charitable organizer, independent businessman, presenter, and advisor.