Image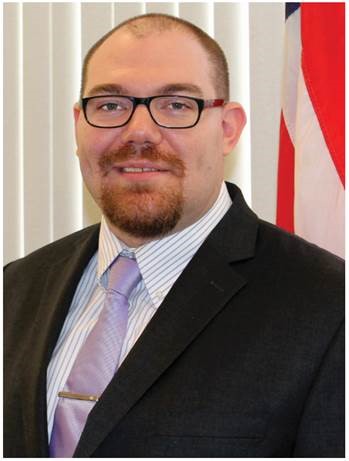 Andy is currently the Internal Revenue Service's Engagement Officer, leading the Engagement & Retention office. He is responsible for developing and implementing employee engagement strategies for more than 80,000 employees and leaders across the United States. Throughout his seventeen years of government service, he held various domestic and international senior leadership positions in Services & Enforcement and Operations Support. Recently, his pandemic response efforts were recognized as best practices within the federal and international leadership communities.  
Andy earned a Bachelor's degree in Political Science from Point Park University, a Juris Doctor from Taft University and a Certificate in Executive Leadership from Cornell University. In addition, he has a French Language Diploma from the French Ministry of Education and a Foreign Language Certificate from Humber College. Andy is a graduate of the 2014 IRS - Executive Readiness Program.   
Andy and his wife Erin reside in Florida. He is an active mentor for individuals across the federal government and a guest-writer for GovLoop. Andy is an avid traveler, reader, translator, and classical musician in his spare time.