Image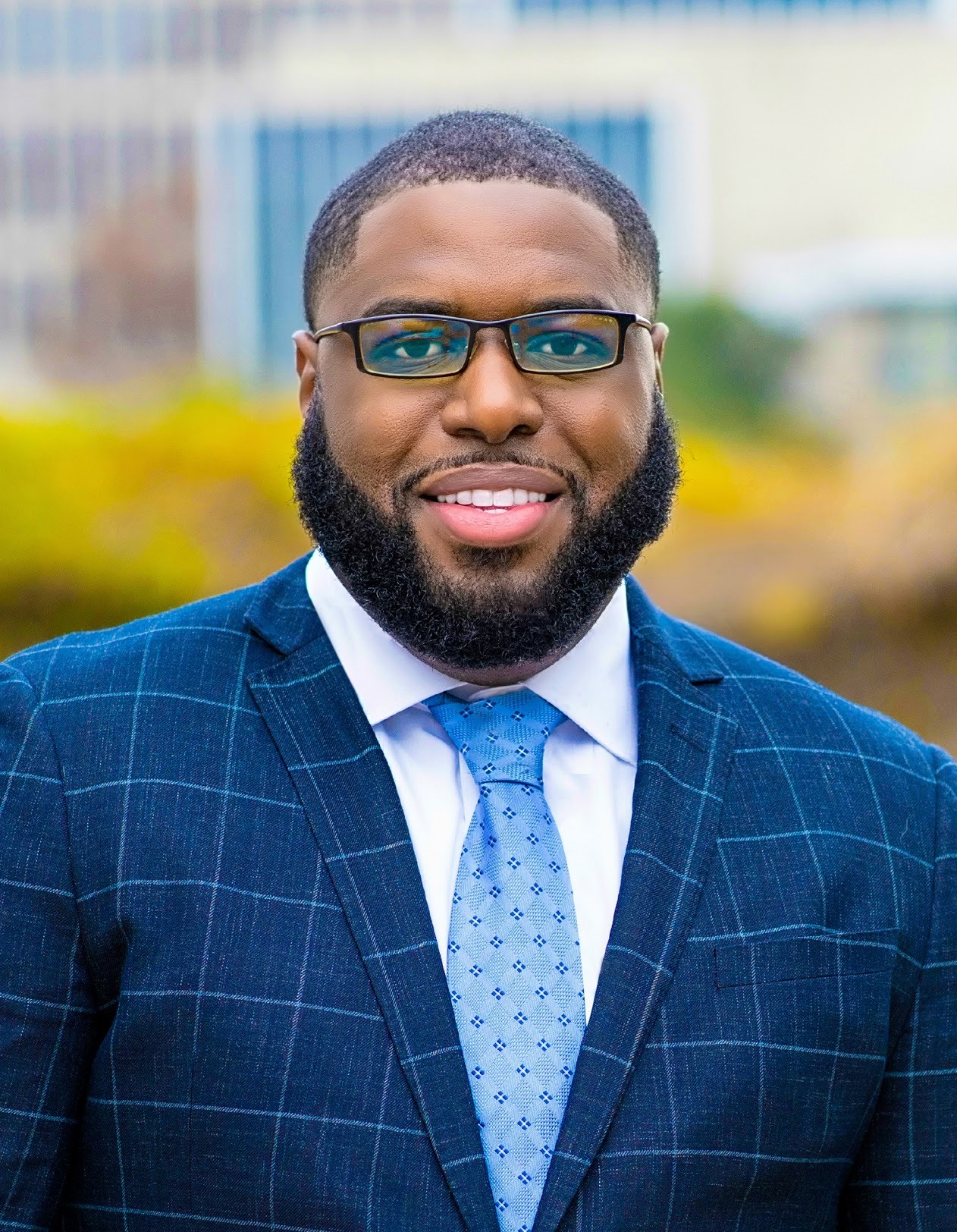 Global Head of People Analytics, Research, Technology & Insights
,
Dr. Tyrone Smith, Jr is a global strategy and workforce analytics leader who has been inspiring and pushing Human Resources innovation for the last five years. His work as a leader in People Operations and Workforce Analytics includes creating strategic direction for strategic workforce planning and people analytics, global process deployment and leadership, and managing People Strategy and Digital Transformation initiatives to increase organizational and talent effectiveness efforts across the enterprise. 
Dr. Smith strategically builds high-performing collaborative teams and effectively partners with business leaders and team members to identify, analyze, and solve complex business problems that help the organization meet its goals that drive business outcomes. He brings vast knowledge in People Analytics, HR Technology, Workforce Strategy, and Human Resources space that couples with his unique professional career and experience in various roles within Accounting, Finance, and IT. 
His academic career includes a Bachelors in Business Administration from Florida A&M University, with a Global MBA from the University of Houston-Victoria, and a Doctorate in Leadership and Innovation that focuses on People Analytics for Talent Management and the Future of Work from St. Thomas University, along with post-doctoral studies in Industrial and Organizational Psychology from Harvard University.