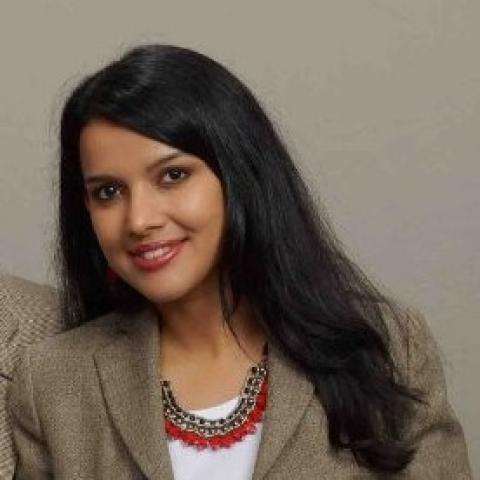 Director, Modeling & Insights
8:35 am
8:35am-9:05am Driving Business Value and Enhancing Employee Experience with People Analytics
There is widespread agreement across organizations today that people analytics is a "must-win" area for HR to maximize its effectiveness as a function. Increasingly HR professionals are looking upon people analytics as a critical skill area to master. But despite all the positive momentum, many people analytics teams still struggle to demonstrate measurable value to the business and employees.
Johnson & Johnson's workforce analytics and data strategy team has continued to focus on driving outcomes by aligning efforts with strategic business priorities and employee feedback.
In this session, you will learn:
- Learn how Johnson and Johnson's workforce analytics team plans and manages its project portfolio for maximum impact.
- See examples of impactful analytics projects spanning across employee retention, experience and development.