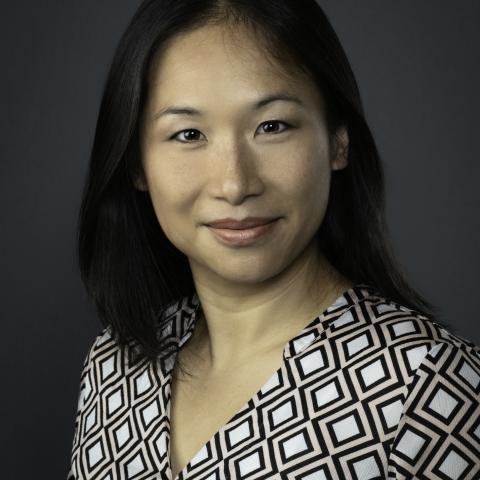 Director, Talent Analytics
10:05 am
10:05am-10:45am Co-Building People Analytics to Accelerate Business Alignment
A major dependency of the success of any people analytics function or initiative is whether people analytics is able to effectively engage and gain alignment with other groups in HR. The change management and stakeholder engagement required must be deliberate given that many HR stakeholders may not be comfortable with data or understand what people analytics is trying to achieve. Too often organizations focus on marching up the analytics maturity curve without the requisite HR engagement, resulting in a disconnect. The reality is that people analytics needs close partnership with HR to understand business needs and HR priorities and to identify the right opportunities for analysis. Learn how Grainger Talent Analytics is co-building people analytics with HR leadership, HRBPs, and HR CoEs to ensure alignment of priorities.
In this session you will learn:
- How did Grainger Talent Analytics ensure the roadmap and agenda for people analytics line up with business and HR priorities?
- What was Grainger Talent Analytics' plan for keeping the HR Leadership team informed and engaged?
- What was the content and outcomes of the build workshops led by Grainger Talent Analytics to accelerate business alignment?