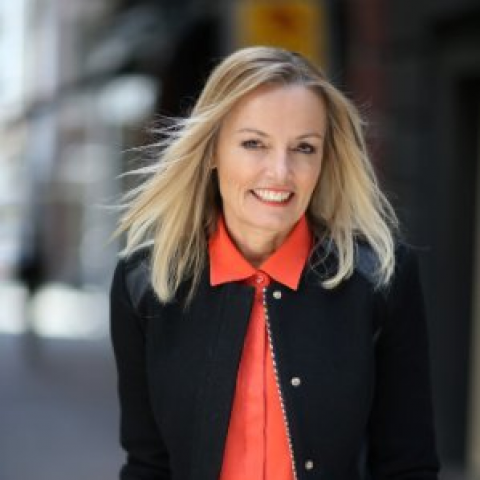 CEO, co-authored The Career Engagement Game
11:10 am
11:10am-11:20am The New Talent Imperative
We have a new talent imperative as a result of the global pandemic and every HR practitioner has to respond with agility and sensitivity now to a new talent dynamic that has emerged in the last 6 months. In this opening address, we will showcase some of the new emerging capability and skill trends that are in demand across the globe, as our business environments have changed radically from 6 months ago. 
With the abundant talent supply that now exists as a result of the 2020 pandemic and the new burning imperative for fairness and inclusivity in talent decisions it is time for a talent experience that is founded in democratic principles of inclusion, fairness, and robust talent intelligence. 
Talent transparency and robust talent capability data will be a burning imperative as organizations face a surge in employees returning to work where fair, inclusive, and robust talent decisions must be made fast. These new talent engagement principles will be foundational to the talent experience in the coming decade as the world now demands new talent engagement models that fit our new world.