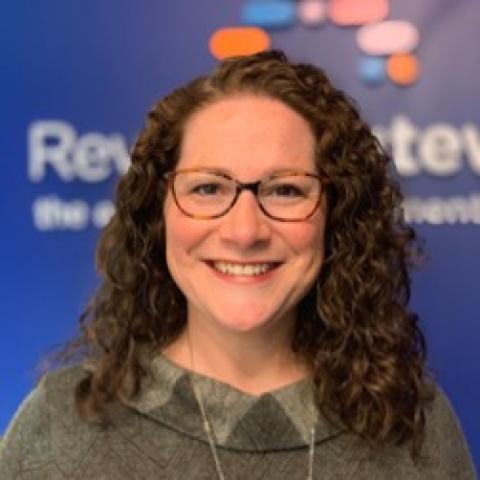 US Director of Client Culture and Engagement
2:00 pm
2:00pm-2:30pm The Future of Work: How HR Leaders Connect, Support and Recognize their People During a Cultural Evolution
Employee engagement is the key to boosting productivity and morale when there is continuous uncertainty in the workplace. Cultures are evolving to adapt to the needs of today's workforce, and HR leaders don't know if the decisions they make today will be sustainable - or even relevant - in the future. 
Having worked hard to ensure the health and safety of employees, HR leaders are now focused on creating new and sustainable employee engagement practices that will reinvigorate productivity. An engaged workforce can support rapid recovery and innovation for businesses, even as employees adapt to a new remote, flexible, and socially distanced workplace. 
Join us and learn the newest ways to support, connect, and recognize people in our current environment. 
In this session, you will learn: 
- How to ensure employees feel connected to their organization and one another amidst the shift to virtual and remote work 
- How to help employees understand how their (changing) roles and efforts deliver value 
- How to communicate how and why employees and their new roles support business priorities 
- The critical ways to continue supporting employee well-being and to ensure they feel their concerns are being heard