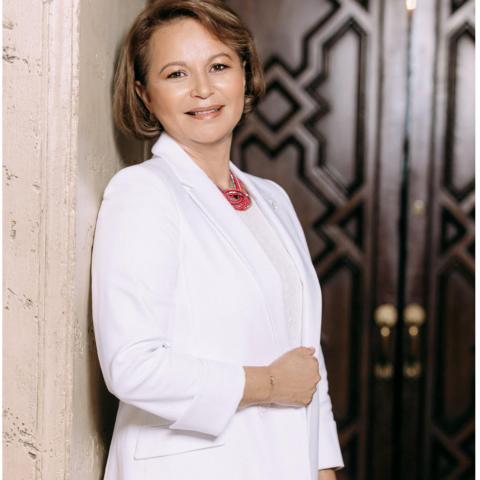 Dr. Loubna
Noureddin, Ed.D, PCC, MPNLP
Executive Coach and President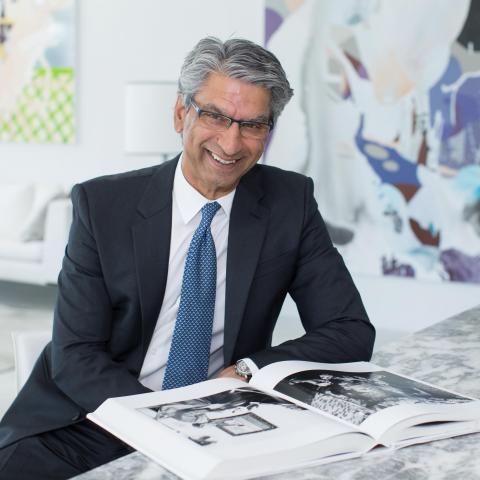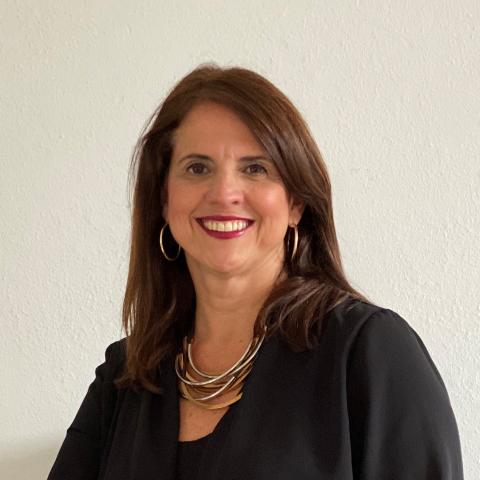 Managing Director and Executive Coach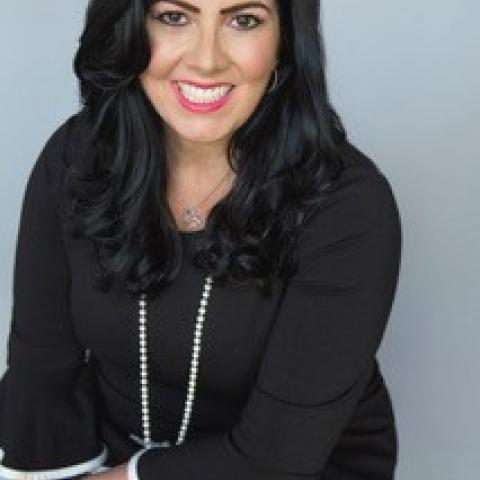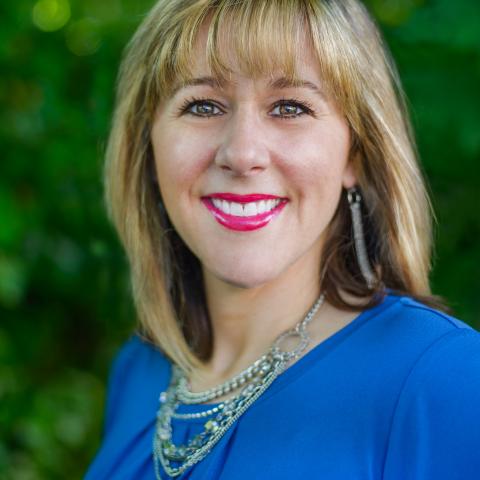 1:15 pm
1:15pm-2:00pm REGISTRATION REQUIRED: One-on-One Coaching Sessions
ICF-credentialed coaches are offering free 45-minute coaching sessions. Professional coaching focuses on setting goals, creating outcomes and managing personal change.
Your coach's role is to ask powerful questions, act as a sounding board, provide objective assessment and observations, listen fully and actively, challenge your blind spots, and foster shifts in thinking that reveal fresh perspectives.
Sessions are limited and require advance registration.