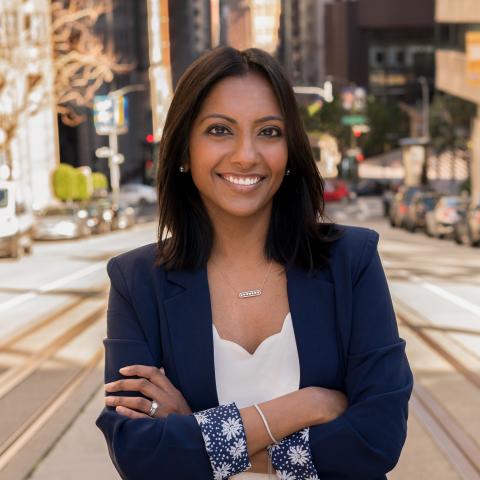 11:45 am
11:45am-12:20pm EDT Building a Diverse Workforce while Disrupting an Industry
Forward is a fast-growing disrupter in the healthcare industry – focused on proactively keeping patients healthy vs treating various ailments. In order to sustain this growth, recruiting a diverse workforce of doctors, technologists, clinical product development teams and operational professionals has been a key initiative. Find out how they worked to overcome internal and external challenges and the steps you can apply to your own organization.
In this session, you will learn:
Best practices in driving the importance of diverse talent acquisition and inclusion.
How to motivate a team to think beyond the capabilities needed for each role to consider how candidates would drive impact to achieve the company's mission.
Insights on how best to formulate a strategy to meet the hiring goals, execute against it, measure it closely, iterate, and innovate.