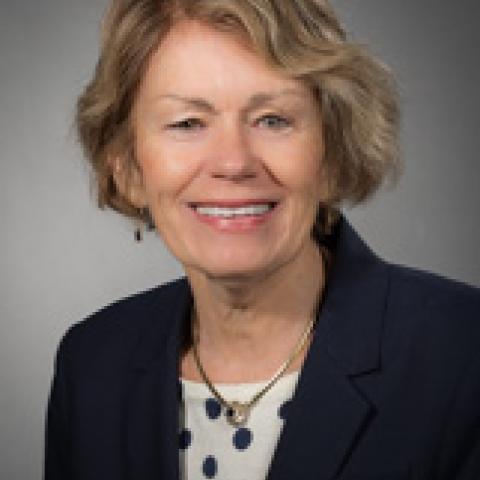 1:45 pm
1:45pm-2:20pm EDT Wellness Refresh: Listening for Employee Retention and Engagement
It is more important than ever to support and nurture our workforce. Workers have many options for career movement and the pandemic has caused people to evaluate their values and what is most important.  
Wellness continues to play a key role in overall people strategy and we now have an opportunity to "refresh" our approach for more impact.
To retain staff, organizations must be innovative, nimble and all-encompassing in adjusting to the needs of their employees and responsive to what they want from an employer. This session will offer practical ways to engage and retain staff through listening and the prioritization of well-being.
In this session, you will learn:
Ways to listen and take action based on current team member challenges
Communication strategies for saturating your wellness message
How to introduce flexible solutions that fit everyone
Ways to refresh your existing well-being offerings