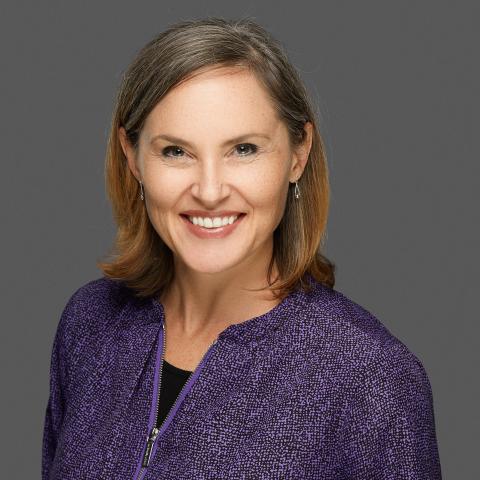 2:25pm-3:00pm EDT Shift from Designing Programs to Building Mindsets
While well-intended, recognition programs seem to be missing the mark. Even before the pandemic, recognition had a common set of challenges: 
Being viewed by employees as an "HR thing" 
Finding the right home within a silo'd HR function 
Matching contribution to meaningful reward   
Achieving adequate and consistent funding 
Keeping up with ever-evolving employee expectations  
Add to this, we know that 2022 is not 'business as usual.' Frankly, there's no better time to pay attention to the signals that fresh thinking about recognition and belonging is needed. The white flag is being waved by a workforce that is burnt out, anxious, re-evaluating, and hungry for connection.  
 
Together we will explore the million-dollar question: While research shows that employees sense of recognition and belonging are top drivers of engagement, what are they really looking for?  
 
You will be ready to: 
Engage with employees to find out what's truly driving their sense of engagement and belonging in a post-pandemic, Great Resignation /Great Reflection era. 
Build a recognition mindset into your culture where employees feel seen and valued for their whole and authentic selves. 
Practice and experiment with simple tools to lead with mindset in big and small moments.