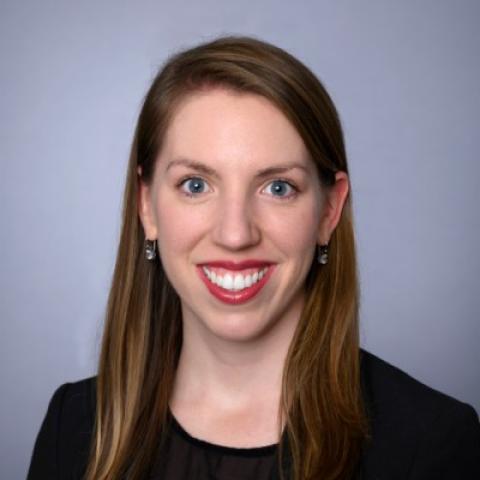 Director - Wellness Experience
,
As the Director of Wellbeing Experience, Alyssa designs, implements, and measures Verizon's holistic wellbeing and employee engagement strategies. This includes partnering with Gallup on the employee listening strategy, aligning enterprise efforts to enhance employee engagement, and leveraging data insights to implement transformational wellness programming across each of Verizon's key strategic pillars of wellbeing: physical, emotional, social, financial and career.  
Before Verizon, Alyssa was in innovation analytics at Nielsen. She has a Master's degree from Rutgers University in Strategy and Leadership.