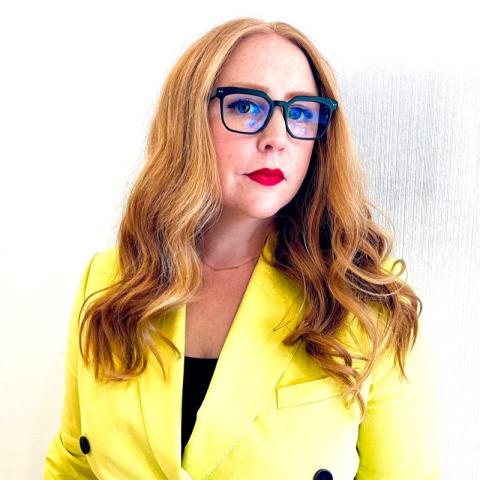 Global Head of Diversity Strategy & Programs, Talent Acquisition
,
Amanda Reid is the Global Director of Diversity at BNY Mellon.  At BNY Mellon, Amanda's work is rooted data driven strategy with integration of modern social science in order to achieve superior results. 
Prior to this role, Amanda served as the Global Diversity Recruiting Program Manager at Cummins Inc.  There she managed the Global Diversity Strategy driving record application rates for diverse populations and recording hiring for Women of Color.  She supported the strategy development for the Cummins Advocating Racial Equity initiative, leading the charge to creating workforces that represent the communities in which they operate, developing safe and inclusive workplaces for all individuals, and reinforcing behaviors that encourage all individuals to leverage their unique talents, and to create an environment in which all voices are heard.
Amanda worked for Caterpillar, as a Global Diversity and Inclusion Consultant for Global Mining.  Her work in this role included designing means of removing systemic barriers from people processes, roll out of global Unconscious Bias Training, optimizing attraction to diverse populations, and coaching executives in the space of Diversity and Inclusion. There she also served as a member of the Leadership team for the Women's Employee Resource Group. Prior to Caterpillar she also served in talent development and marketing roles at Caterpillar, Nielsen Media Research, and Verizon.
Amanda holds a Master's degree in Industrial/Organizational Psychology, and is a member of the Society for Industrial and Organizational Psychology.  She is also a certified Gallup StrengthsFinder Coach.