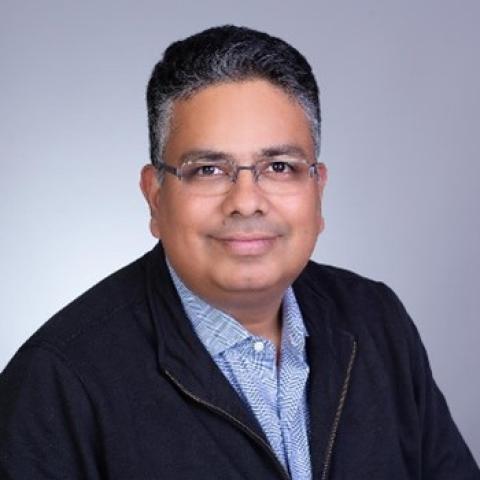 Global Chief Operating Officer
,
Amit Chowdhary is the global Chief Operating Officer for HR Function at BNY Mellon as well as the Head of HR for Legal and Audit group. As part of his role, Amit leads Workforce Planning, People Analytics, HR Operations, Payroll, HR Technology, HR Governance and Internal Controls, Data Governance, People Experience, Onboarding/Offboarding and HR Advisors globally. Additionally, Amit also leads the HR function for the Legal and Audit group
In his previous role, Amit spent 5+ years at Visa, first leading the transformation of the technology organization across the dimensions of talent, location and vendors and then as Vice President of Workforce Planning and Analytics and Operations which included leading Workforce Planning and Analytics, HR Shared Services, HR M&A and Contingent Workforce Operations. 
Prior to joining Visa, Amit was the Vice President of Workforce Planning and Analytics for the Enterprise Services Business Unit at HP, leading people planning and analytics for ~120k employees. He also held multiple positions in corporate workforce strategy and analytics team. He had transitioned to these roles after spending a few years as a management consultant at Deloitte and Booz & Co. In early part of his career, Amit was an entrepreneur in India where he was instrumental in setting up a manufacturing plant. 
Amit holds a Master's Degree in Business Management from Darden Business School, a Post Graduate Diploma in Business Management from Management Development Institute (Gurugram) and Bachelor of Engineering Degree from Netaji Subhas Institute of Technology.