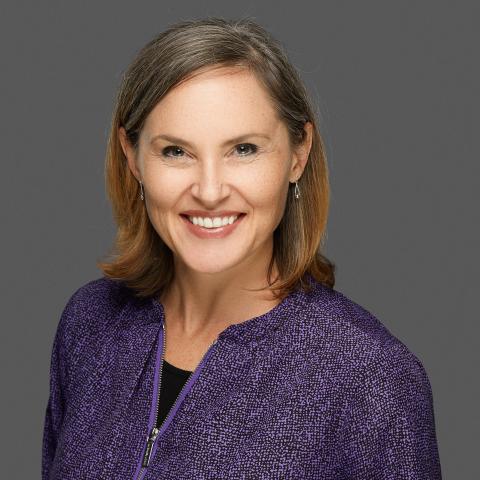 Amy Haworth is an advocate for what companies most need to succeed: people. She brings an empathetic and strategic approach to the moments that matter in the employee journey. Passionate about helping HR leaders and organizations shine, she's known for encouraging people to disrupt their defaults in order to build for the future. 
Her perspective is rooted in business and enhanced by a deep understanding of the psychology of human behavior. Amy's message has been shaped by her roles in leadership, transformation, change management, and user experience including serving three (very important HR) years from 2018-2021 as Chief of Staff to the Chief People Officer in a global technology company. She now leads a firm specializing in executive coaching and innovative talent program advisory. 
Amy is a Colorado native (who now lives in Fort Lauderdale, FL) and completed her MBA and BA at the University of Denver. She's an ICF-certified professional coach (ACC), a certified mindfulness meditation facilitator, and a wife, and a mom to a vivacious 12-year-old son. 
You can follow her professional perspective on LinkedIn or her more personal reflections on her blog www.NobodyMakesItAlone.com.