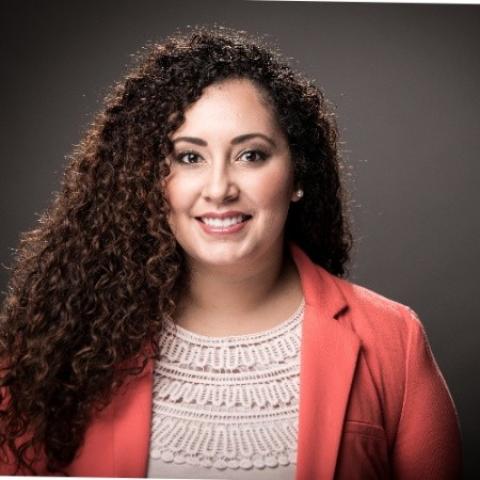 Director, DEI Recruiting Business Engagement
,
For over 16 years, Angelina has been a noteworthy leader in the tech talent space. She believes that every individual is born with the talent and intelligence to be successful, but yet, we live in a world where opportunity is still not equally distributed. As such, she has dedicated her career to creating systems and organizations where those from underrepresented backgrounds have equitable access to opportunities and the ability to thrive in their careers. Furthermore, she has spent the last 6+ years driving DEI strategy at Meta in different capacities where she currently leads DEI Recruiting Business
Engagement and DEI Recruiting programming for all non-technical hiring. Angelina has held a number of roles focused on talent acquisition, university recruiting
and early in career programs at tech companies such as Cisco and SanDisk prior to joining Meta in 2016. 
Angelina holds a B.S. in Business Administration from San Jose State University.