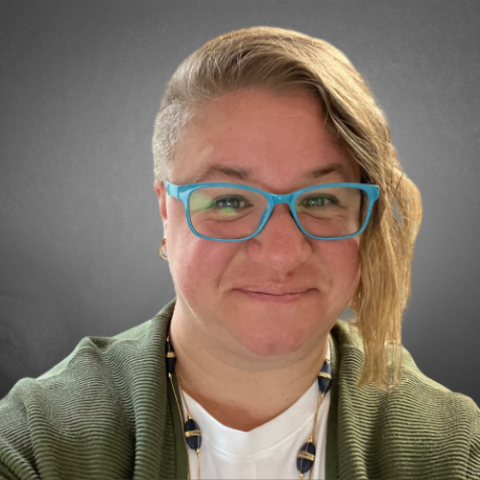 Head of Employer Brand and Recruitment Marketing
,
Ashley Knezevich (she/her) is the Head of Employer Brand and Recruitment Marketing at Walgreens. A PHR certified HR professional, Ashley has over 15 years experience in talent acquisition and seven years experience leading Employer Brand Strategy. In 2018, she guided Walgreens through it's first ever Employer Brand exercise and subsequent brand refresh work. This work surveyed about 1,800 team members to determine what our "secret sauce" was as an employer. Those proof points helped guide messaging in paid media campaigns and on our award-winning careers website. Ashley holds a Bachelors Degree in English Writing from Millikin University.
In the workplace, she enjoys generational workplace data and social media trends. Outside of work, you can find Ashley with her nose in a good book, coaching her twin daughters in softball, or road tripping with her family.