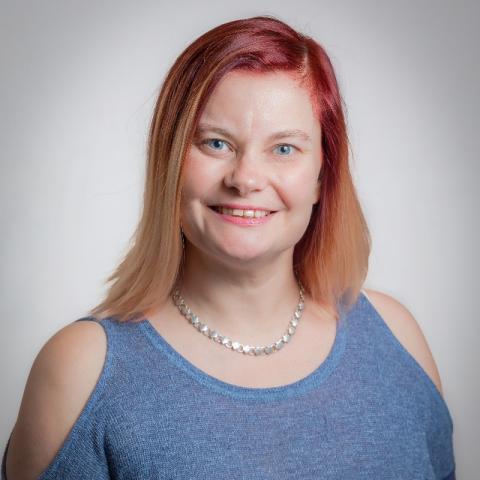 Vice President of Human Resources
,
Becky Garroch is Digital River's VP Human Resources and Places. She directs all activities related to building the global workforce and overseeing places management that drive Digital River's success. This includes developing talent management and organizational enablement strategies that support the company's growth initiatives, attracting and retaining top experts in the ecommerce industry, and creating places for our talent to innovate and collaborate.
Becky brings to Digital River more than 15 years of operational and leadership experience, working with human resources and facilities teams, and managing global human resources practices. This includes organizational design, compensation and benefits programs, facilities, and employee experience.
Prior to joining Digital River, Becky served in various human resources capacities for Hannover Re, one of the world's largest reinsurance groups. There, she had responsibility for growing the direct line insurance business, relocating all three UK business units to one location in London, and leading the human resources and facilities administration departments to drive efficiency through harmonization and skills development.