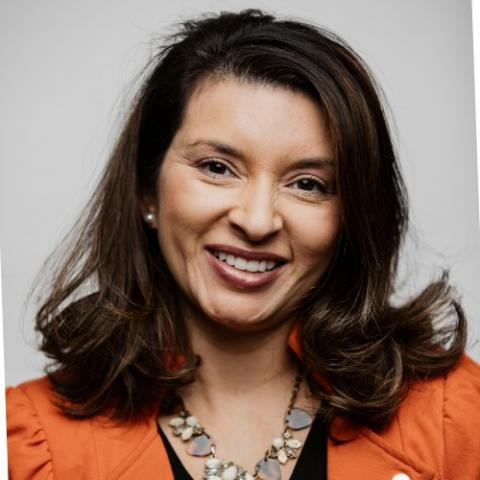 Director, Organization Development & Internal Communications
,
With over 15 years of experience, Betsy Riley applies behavioral science to help organizations achieve their full potential. She merges work and psychology to cultivate people-centered workplaces with purpose where employees can thrive and be the best version of themselves.
Betsy is the Director, Organizational Development and Internal Communications at TOMS Shoes LLC. She works closely with executives and business partners across the global organization on the development of strategic initiatives dedicated to the enhancement of knowledge, effectiveness, and overall engagement of employees. Ultimately, that means that she works towards making everyone's jobs be more meaningful, teams be more collaborative, and the culture be one that is authentically purpose driven.
Before joining TOMS, Betsy was at Disney and NASA's Jet Propulsion Laboratory (JPL), where she partnered with the business to build healthy cohesive cultures, strategized and designed organizational structures, assessed team effectiveness and conducted interventions to create purposeful and meaningful change for the better.
Betsy is of LatinX heritage, speaks fluent Spanish, holds a M.A. degree in Industrial-Organizational Psychology from Alliant International University and a B.A. degree in Psychology and Political Science from UC Santa Barbara. She is a mother to two little girls, Deanndra (7) and Sienna (3) who help her see simple pleasures and chaos as wonderful life moments to be cherished.