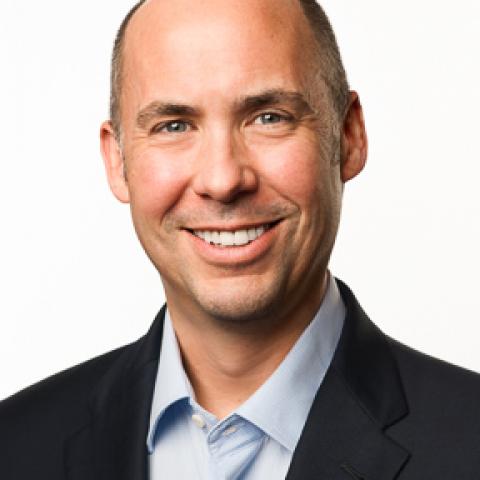 Bob Clements has spent more than 30 years helping organizations align process and technology to create engaging employee experiences. During that time, Bob has served as a trusted advisor to human resource, operations, and technology leaders at some of the world's largest employers including Disney, Nike, Gap Inc., Kroger, Ulta, American Eagle Outfitters, and Target.
Today, Bob is President and Chief Executive Officer of Axsium Group, a global workforce management consulting firm where he has worked for the last 12 years. Before joining Axsium, he held product management and development positions for several leading workforce management solutions including Infor, Workbrain and Simplified Workforce Solutions (now part of Oracle).
Bob holds a Bachelor of Arts in Journalism from Colorado State University. He grew up in the Chicagoland area and lives in the western suburb of Naperville with his wife and two daughters.