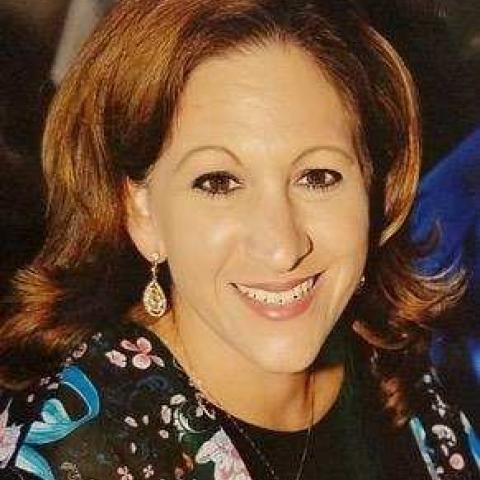 Manager, Learning and Development
,
Brenda is passionate about helping others to be their best self and celebrating how we all bring something unique to the workplace team and the world.  She joins us as a 20+ year Training & Leadership Development (Learning & Development) professional with much of her career spent at the Disneyland Resort.  From corporate training to leadership development, she uses storytelling in her facilitation and training experiences.  Brenda values every interaction she has and leads with authenticity, kindness, inclusivity, and empathy.  She believes that if we train our team members well (from onboarding/orientation), coach and develop them, and recognize them along the way, then they will deliver exceptional service to our clients which will drive positive business results.
Brenda has been recognized for building successful partnerships, designing and facilitating immersive training experiences, and integrating company mission and values into learning experiences.  She is excited to learn about us and our business and enhance our learning content for the betterment of team members at Daylight Transport.
Brenda attended college at San Diego State University and received a Bachelors degree in elementary education with a minor in sociology.  She went on to graduate school at Western Illinois University where she received a Masters degree in College Student Personnel.  She spent the next 12 years working in student affairs/residence life and housing at 7 different universities.  She was the Director of Housing at Cal Poly Pomona before she accepted a position with The Walt Disney Company.
Brenda is married to her husband, Randy, and they have a daughter, Haydyn, in the 6th grade.  She enjoys painting classes, watching reality TV competitions, baking, cooking, and spending time with family and friends.