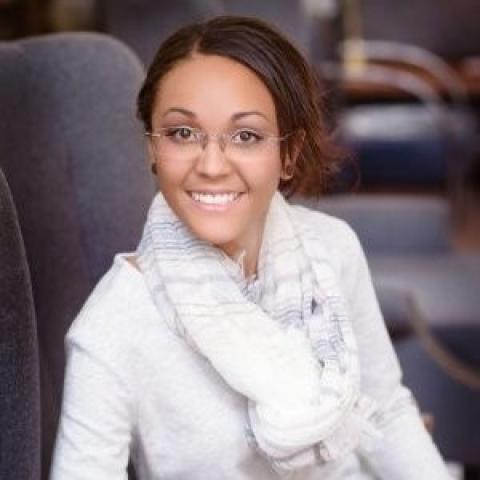 Chanai Vaznonis is a Lead People Scientist at Culture Amp, primarily supporting customers in the west region of North America. She leads a team of Senior People Scientists and partners with PS+ customers to leverage organizational psychology to create better places to work. 
Chanai pulls on her prior experience as a senior leader in learning, leadership, and organizational development, to partner with customers with discovery, interpretation, design, and action. She has spent much of her career in learning theory, experience design, leadership development, assessment, coaching, consulting, diversity, equity, and inclusion, onboarding, career, and retention. 
Chanai earned her M.S. in Leadership and Organizational Development from University of Denver and is a Co-Active Certified Coach.