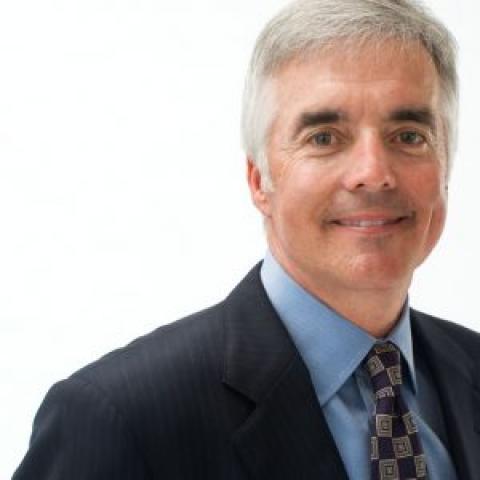 Human Capital Institute (HCI)
Prior to joining HCI, Chuck led companies ranging in scope from an international startup to over $1B in sales serving the financial services industry (Deluxe Financial Services, Inc.) and education sector (Lifetouch, Inc.). Most recently, he was the president of Korn Ferry Internationals Global Products Business, specializing in talent management solutions for many of the worlds largest companies. Before joining Korn Ferry, Chuck formed Feltz & Associates, a management consulting firm specializing in strategy development and alignment based on the book he co-authored, Never By Chance: Aligning People and Strategy Through Intentional Leadership (Wiley 2010).
A consistent operating theme throughout Chucks career has been the creation of value through the powerful combination of a vision-driven, well executed strategy with a distinctive customer experience where each employee understands their individual roles in making that happen.