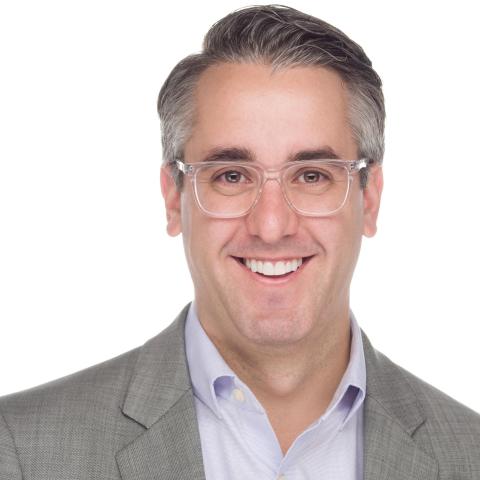 Dan George is a leading HR, People Analytics, & Strategic Workforce Planning professional with over 14 years of experience helping both Fortune 100 businesses and growing mid-stage startups better manage their workforce. With global expertise spanning many industries, Dan's unique skill set uses components of data science, process transformation, and storytelling to unite leaders and develop executable strategies that drive competitive advantage. 
Dan began his career in Human Capital consulting at Accenture, where he spent nearly seven years integrating systems to create innovative solutions. Following his MBA, Dan built and led Bridgestone's people analytics practice, designing and growing the team from concept to reality. Most recently, Dan is Founder & CEO of Piper Key, a data and analytics consulting firm focused on delivering services to HR and Finance teams. 
Within the community, Dan is Chair of the Nashville Technology Council's Analytics Summit leading the planning team of the annual, 1,000+ person conference in September. Additionally, Dan is globally recognized as a key member of the People Analytics and Workforce Planning community in which he regularly writes, speaks, and hosts discussions on the latest technology and trends. He received both his B.S. in Engineering and MBA from Vanderbilt University, and can be found mentoring students and guest lecturing throughout the year.