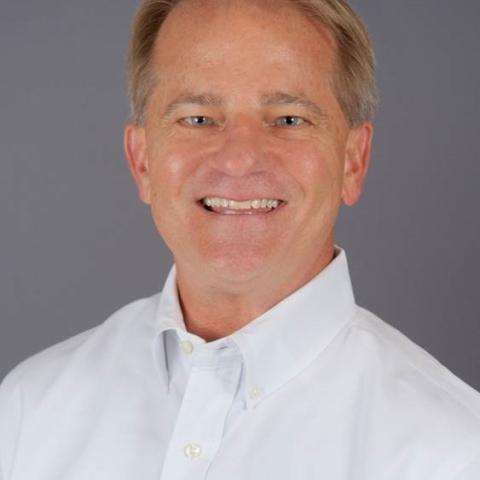 Integrated Business Planning
,
Dan Knox has over 20 years of experience in operations and planning primarily with high technology global industry leaders. He is currently responsible for Integrated Business Planning which includes long term forecasting of sales revenue, expenses, human capital, and infrastructure in accordance with corporate strategic goals. He is also responsible for monitoring market, industry and geographic factors that may influence the business. 
Dan holds a Bachelor's Degree of Industrial Psychology and a Master's Degree in Business Administration. He lives in Raleigh, NC with his wife, and they are the proud parents of three children and one grandson. He is an avid tennis player and his wife is more than half way to running a full 26.2 mile marathon in each state.