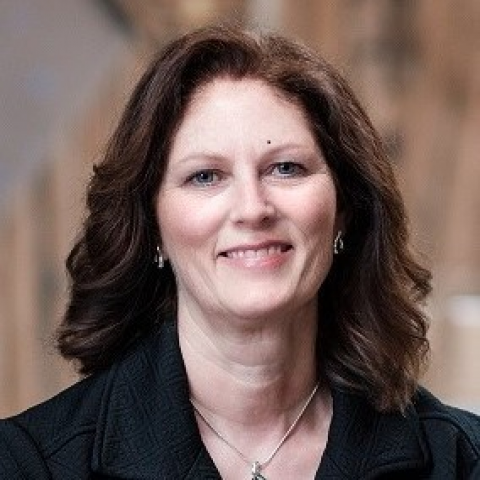 Darlyne Keller, PHR, SHRM-CP, is President/CEO of Rock Valley Credit Union. Darlyne's passion and professional focus is to create positive, engaging and growth-oriented work cultures by optimizing talent for specific business results. With more than 25 years in the financial services industry, her experience and leadership has helped her team and organization prosper. Darlyne is most proud of the significant work achieved in recent years. She has been instrumental in transforming change-averse and less than positive cultures into vibrant, engaged, and thriving organizations. The most satisfying moment for Darlyne is when she has cultivated a team to the point of being engaged and comfortable enough in the culture to openly express innovative ideas and recommendations for the greater good of the organization. 
Darlyne holds a Bachelor's degree in Business Administration and a Master's degree in Organizational Development from Upper Iowa University. She is also highly skilled and certified in various human relations methodologies and systems, including the CQ® System for developing Change Intelligence®. 
Darlyne's proudest accomplishment, however, is raising three outstanding and kind adults, and enjoys the fruits of that labor by spending lots of time with her three adorable grandsons.