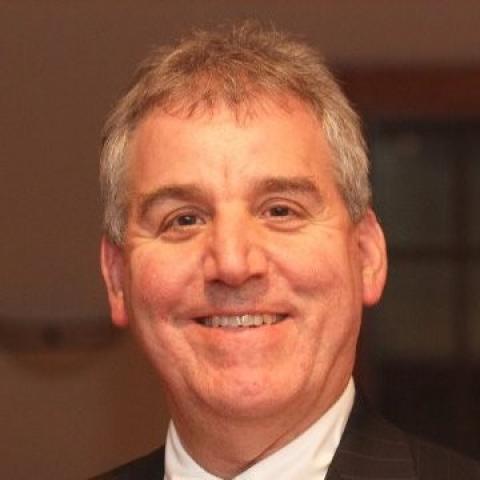 Vice President, Workforce Planning
,
Dave uses Planning, Analytics and Future of Work concepts to improve the workforce experience and influence talent programs across all stages of the employee lifecycle. He couples his talent expertise with strategic planning, business transformation, technology implementation and change management to achieve results and enhance shareholder value.
Prior to joining PTC, Dave led Deloitte Consulting's Workforce Transformation People Analytics and Workforce Planning Program. In this role, he designed, developed and implemented solutions that built capability, deployed technologies and advanced data-driven Workforce Planning, People Analytics and Future of Work programs within client organizations. Dave has been a frequent presenter at industry conferences, led client specific seminars and authored publications.
Prior to joining Deloitte Consulting, Dave led the development and implementation of programs in support of global strategic, human capital and transformation objectives at State Street Corporation and directed cross-functional teams through large scale organizational and HR change at Fidelity Investments. In addition, Dave led the development of digital revenue and operating models at Mothernature.com and led clients through large-scale business process reengineering programs at CSC Index. Throughout his career, he has focused on implementing effective and efficient operating models while leveraging innovative technologies and approaches to achieve strategic, talent and financial objectives.
Dave received a Master of Business Administration from the Amos Tuck School at Dartmouth College and a Bachelor of Arts in Economics and Sociology from Clark University.