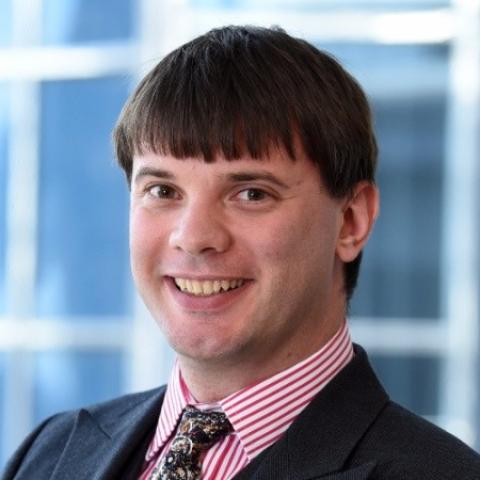 Senior Analyst for Global Learning & Development
,
David joined EY in 2008. He has worked in a variety of roles within HR before becoming an Analyst in EY's People Data, Reporting and Analytics team in 2015. While working for the reporting side of the team, he built up his technical knowledge in extracting and transforming data and using it to tell a story. He now specializes in Learning Analytics and Employee Experience.
David is a lifelong learner. In addition to a Masters degree in Human Resource Management, he holds a Bronze EY Badge in Data Visualization, alongside accreditations in Blockchain, Game theory and Data Science. At the time of writing, he was getting ready to participate in the York Mystery plays, a set of medieval plays where he acts and plays the violin. He is widely regarded as an expert in neither.