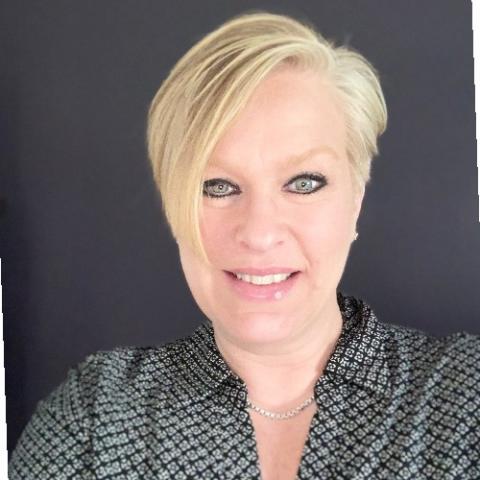 Senior Analyst for Diversity & Inclusion and Core HR
,
Debbie joined EY in 2016 and her primary clients include Global Diversity & Inclusion and Core HR, and the Global Talent Committee. Debbie has enabled the development & deployment of both strategic dashboards and predictive models at a global scale at EY. In addition, she works with EY's GDISC (Global Diversity and Inclusion Committee, headed by our CEO) to deliver on D&I metrics imperatives. Debbie's entire career has been spent in human resources.
Prior to joining EY in 2016, her roles in compensation, organizational effectiveness, systems administration, training and HR management culminated in a focus on HR analytics for 10+ years. Debbie earned a Master of Science in Management, with concentration in Human Resources from the New Jersey Institute of Technology. Debbie currently resides in Bucks county, Pennsylvania with her daughter, partner, 3 dogs, 2 cats and a bird.